Brand creation is like climbing that mountain. To reach the summit and 360 view, it's about commitment, planning and making it happen.
Creating a successful brand is like climbing the mountain. To reach the top, it's about thinking big, having a plan and making it happen.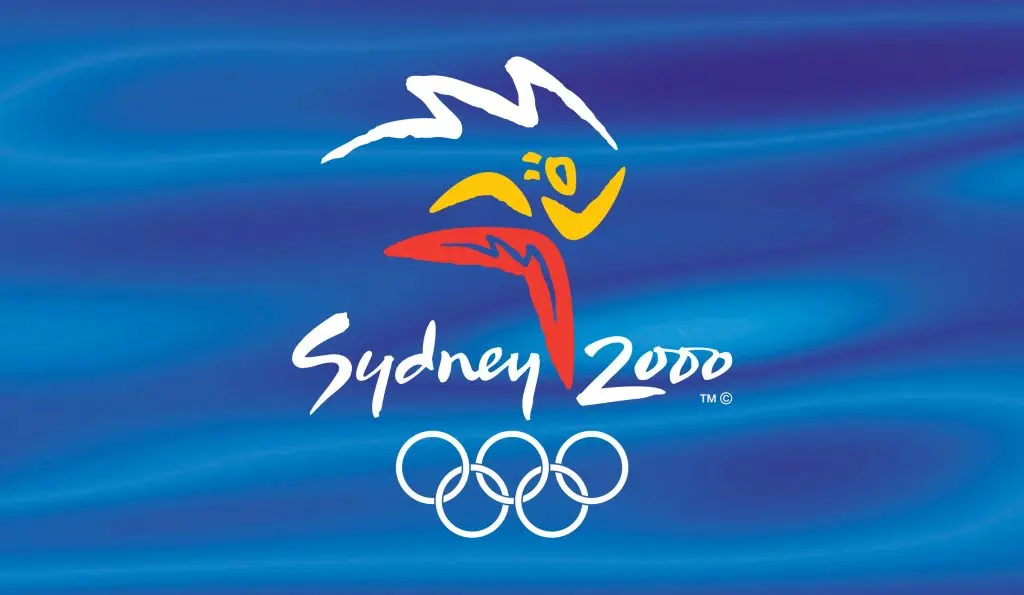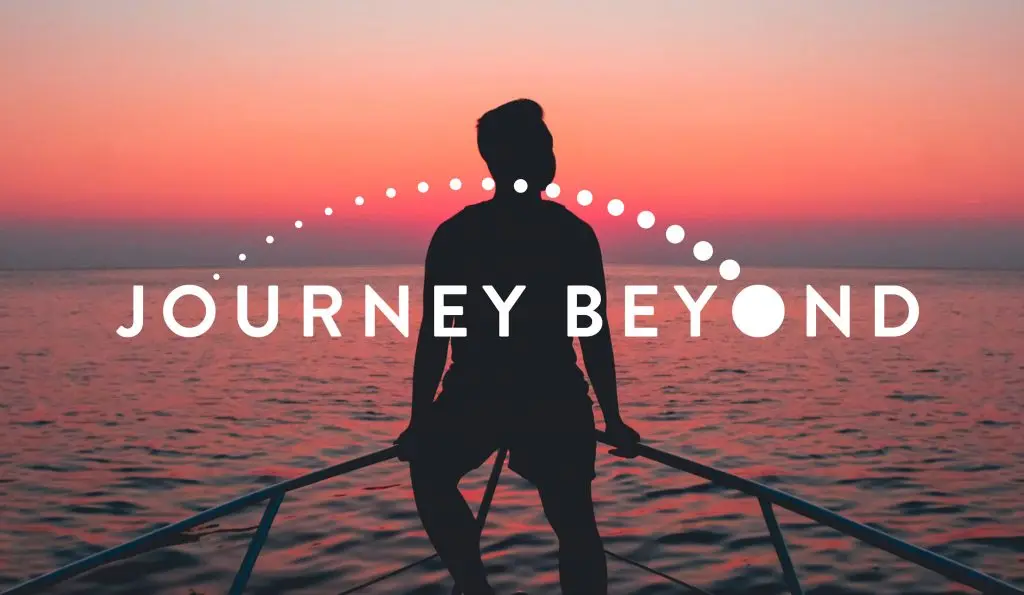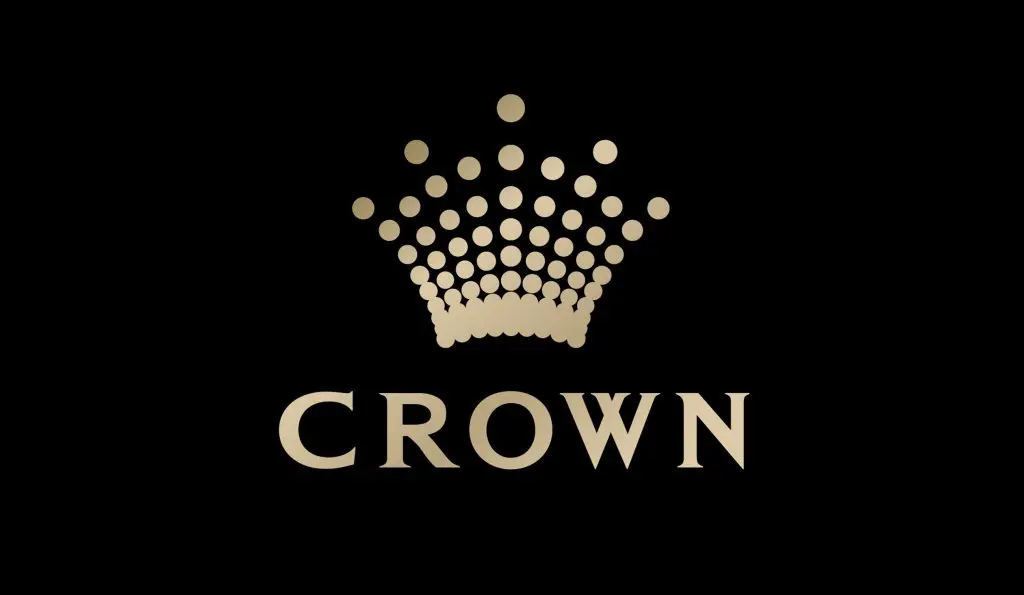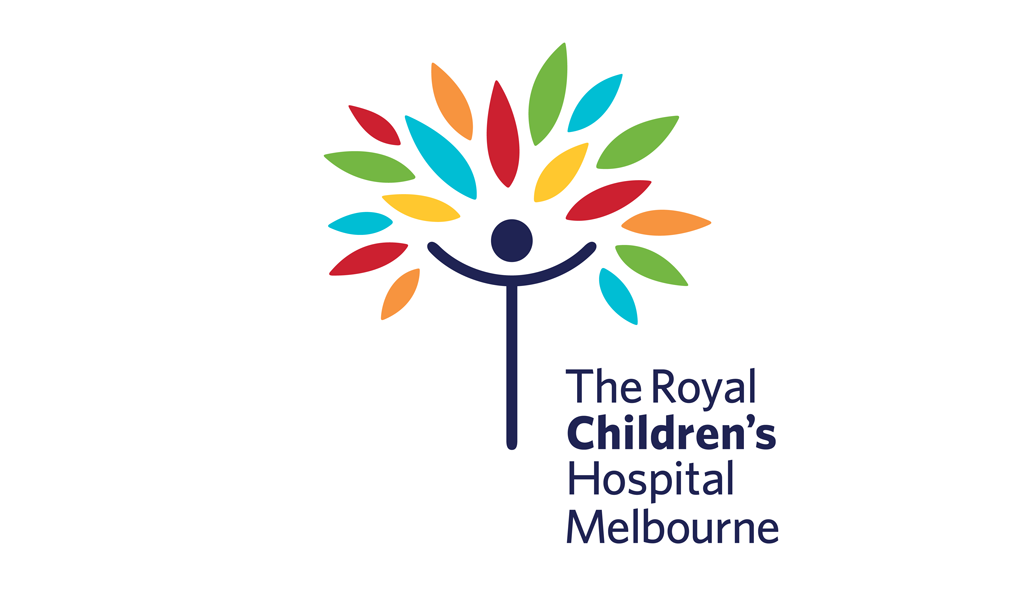 Who holds the mountains in the consumer's mind?
Are competitors encroaching on your space?
Are you seen to be standing still and gathering dust?
Have your customer's values and expectations evolved?
Do your brand messages use price and range as the only differentiators?
Does your product or service offer evoke desire?
Are you wanting to rise above the noise?
Do your people believe in your purpose?
How do we reach the summit together?
Commitment to purpose and trusted relationships.
Demonstrate a close understanding of your customer's worlds, language and needs.
Inject new life into your brand identity, personality and tonality.
Connect with people on a deeper, more emotional level.
What are the sign posts that guide us to next level?
What is your purpose?
What problem do you solve?
Who do you serve?
Who are your competitors?
Why are you different?
What are your challenges?
What is your story?
Where are you going?
How will you get there?
Why a 360 view of your brand has Capital Value.

"Thank you for your contribution to one of the world's largest sporting events. We were delighted with the success of the Games and could not have done it without your support. It has been great to work with R-Co on a project which will be remembered for decades to come. You are a superstar."
The Late Ron Walker
Chairman, Melbourne 2006 Commonwealth Games Corporation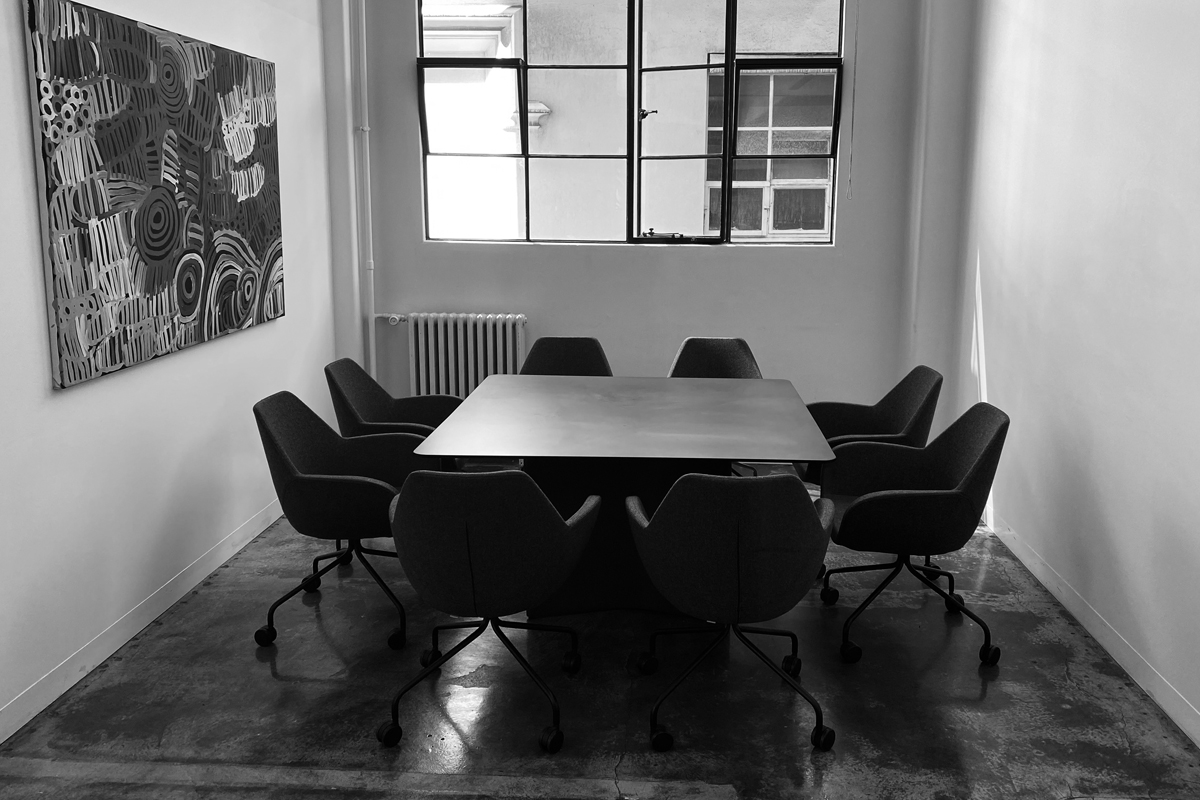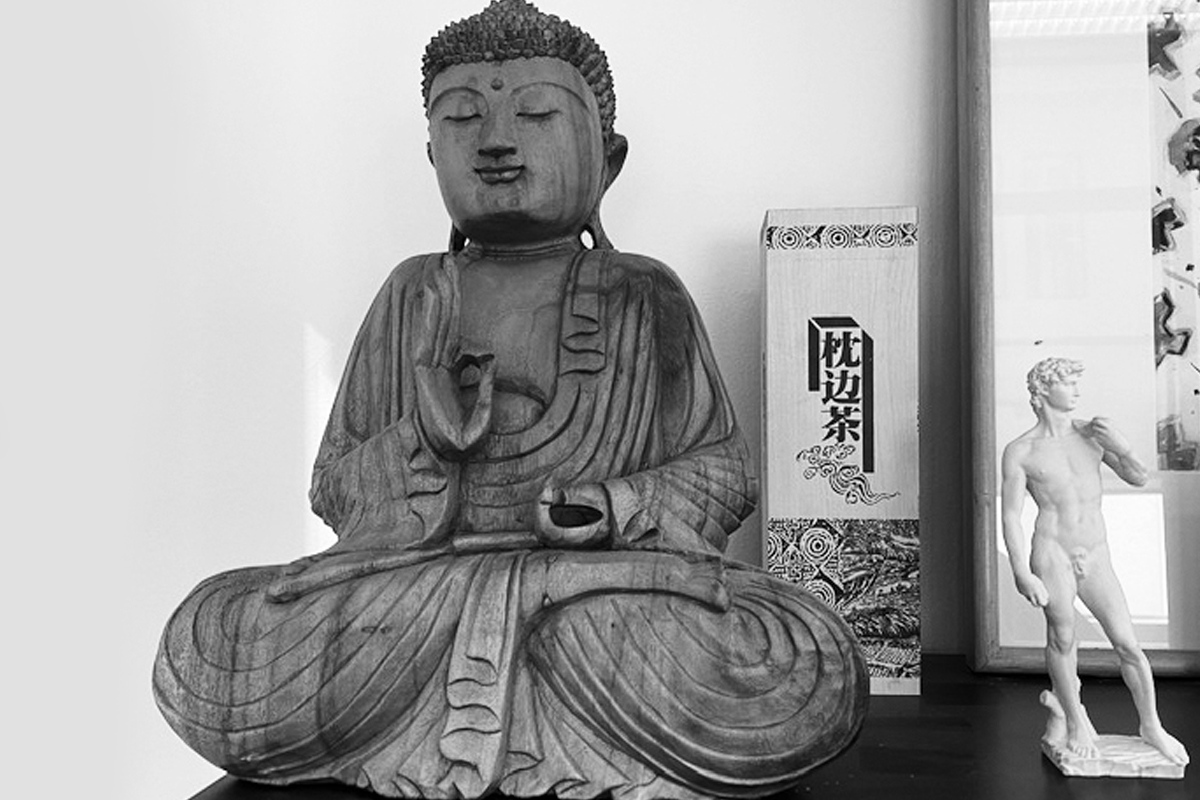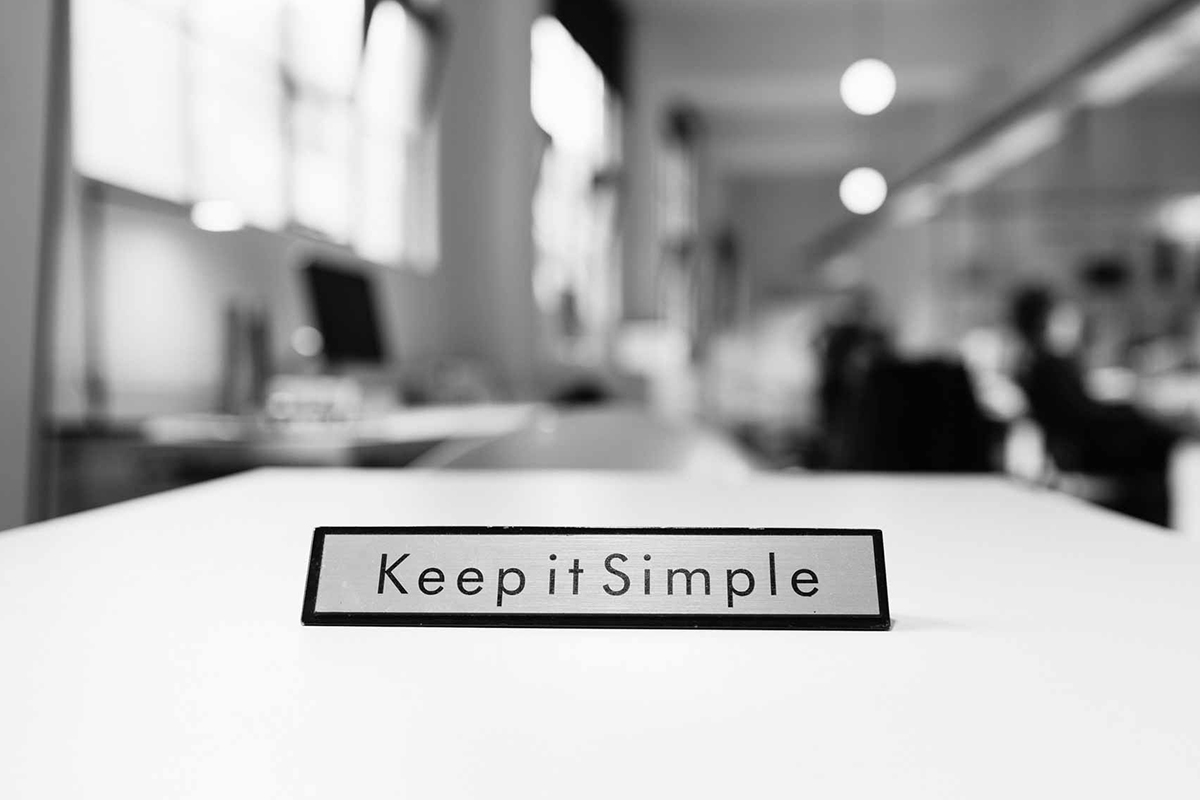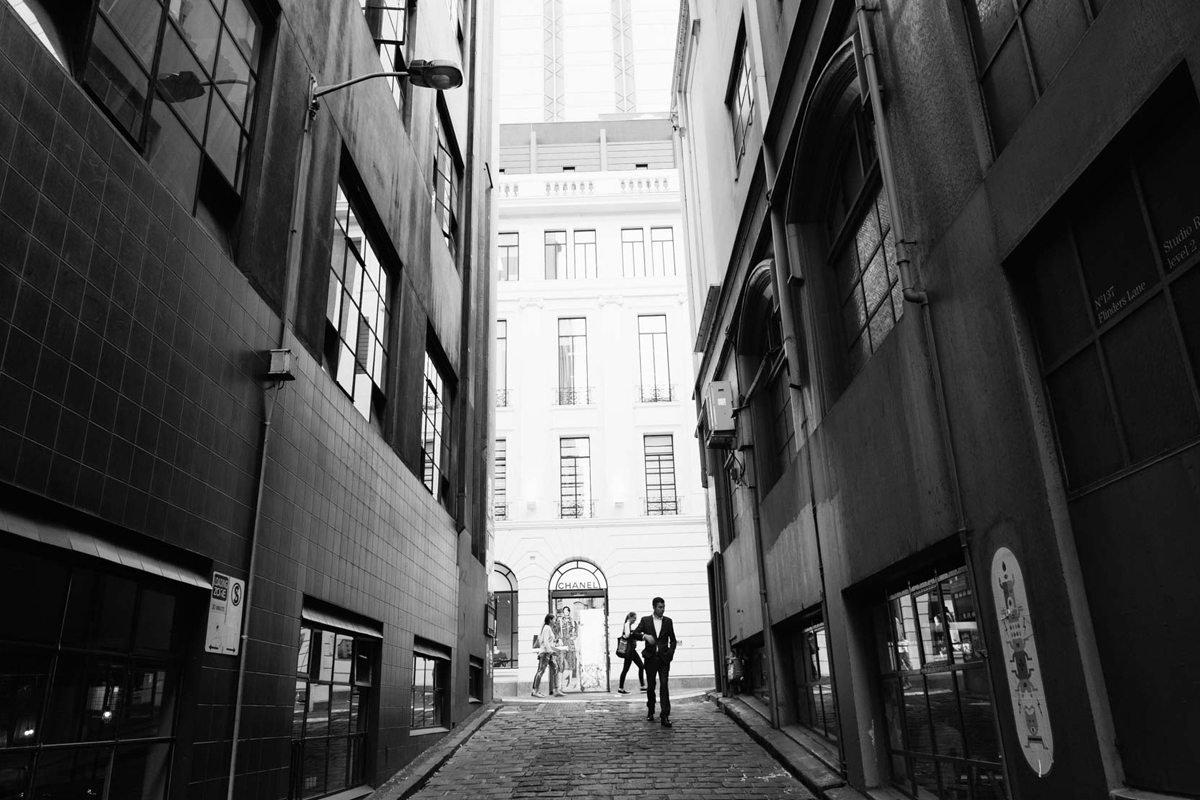 R-Co acknowledges the
Traditional Custodians
of the lands on which
we work and live.
Level 2, 141 Flinders Lane
Melbourne VIC 3000
Australia
enquiries@r-co.com.au
+61 3 9639 8332