Here's to the bold ones
who have climbed their mountain
with us.
Here's to the bold ones who have climbed their mountain with us.
R- Co begins by understanding how we can help.
We develop a Context Map based upon a disciplined process.
The Map defines what matters, reduces risk and is accountable.
The strategic insights guide the creative outcomes which transform a brand from where it is, to where it can can be.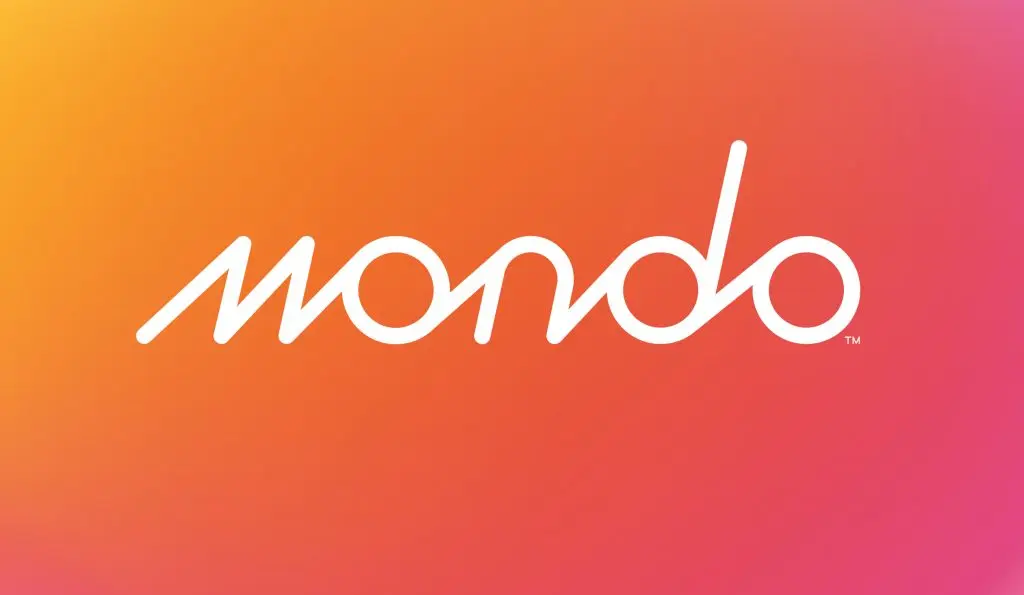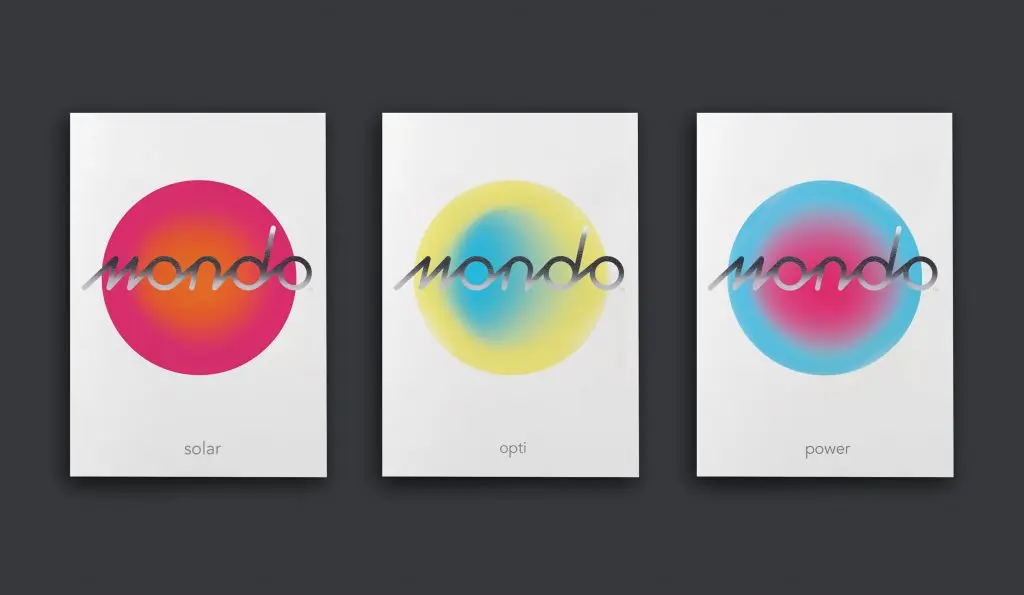 Mondo
Brand value: A new name and identity for an energy solution that enables cleaner, more sustainable ecosystems for communities.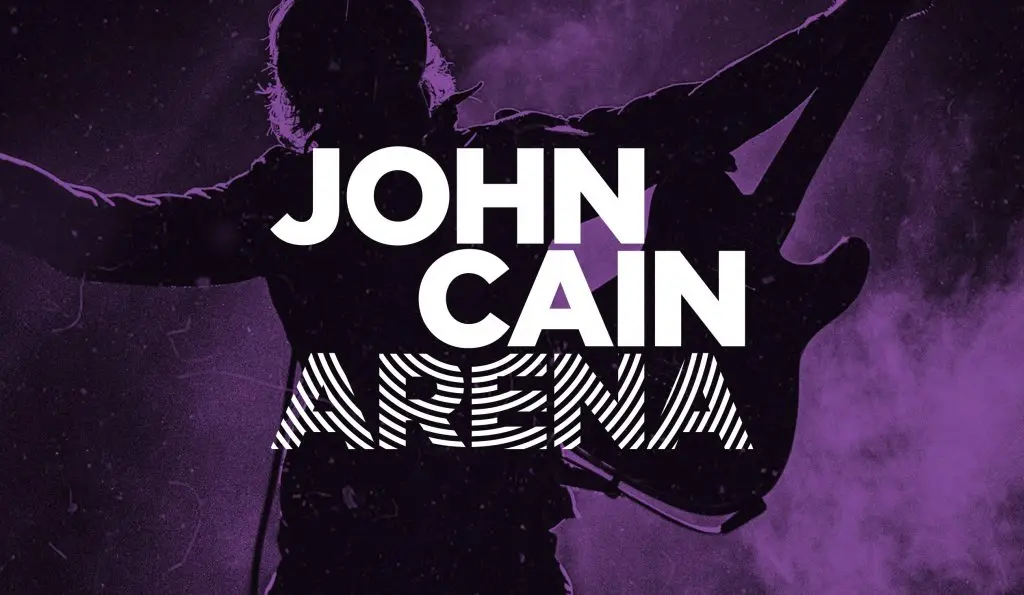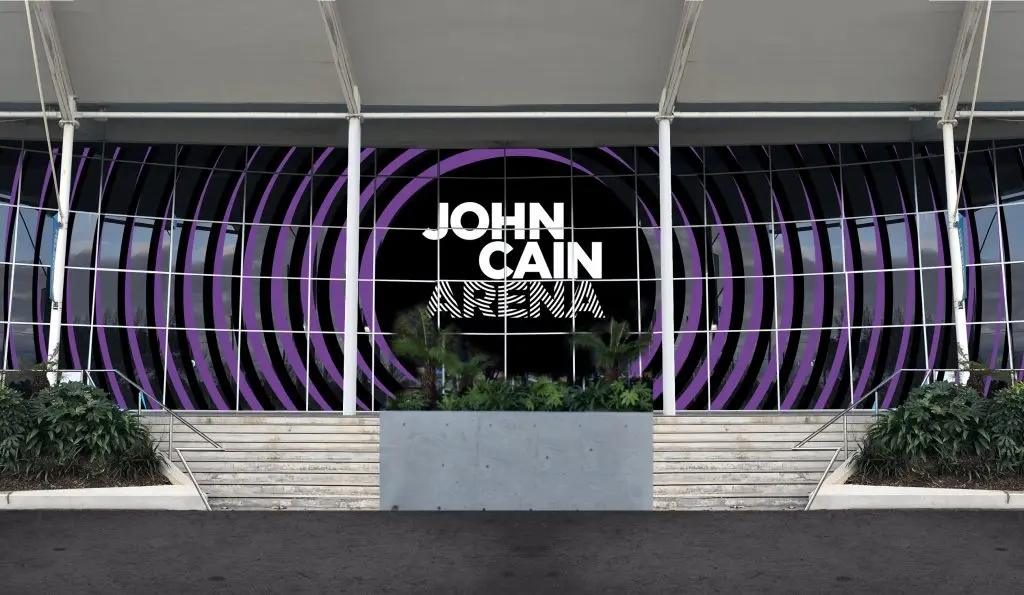 John Cain Arena
Brand value: Identity design that reflects the power of performance and spirit of place at Melbourne Olympic Park.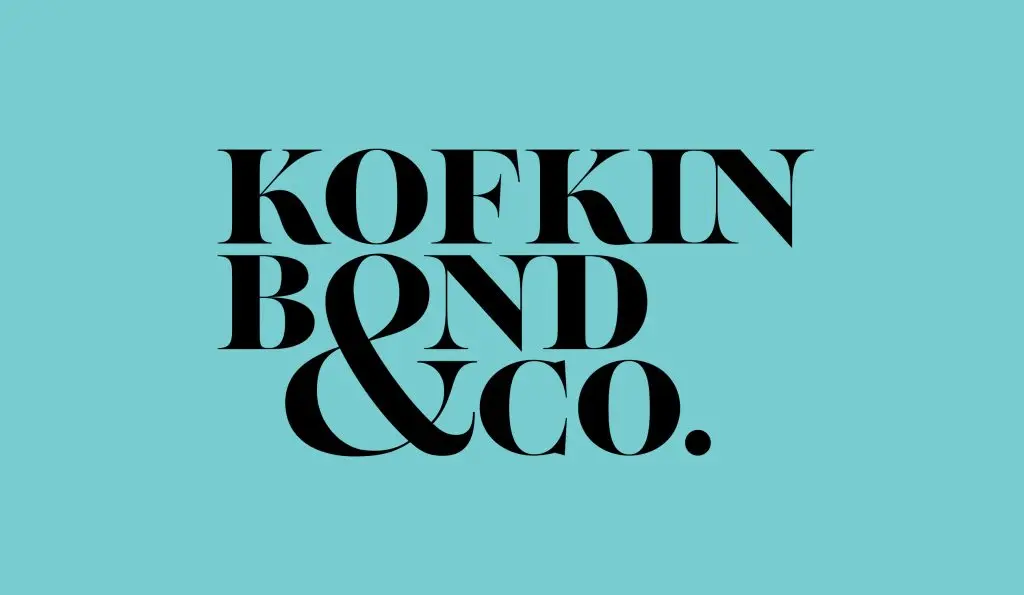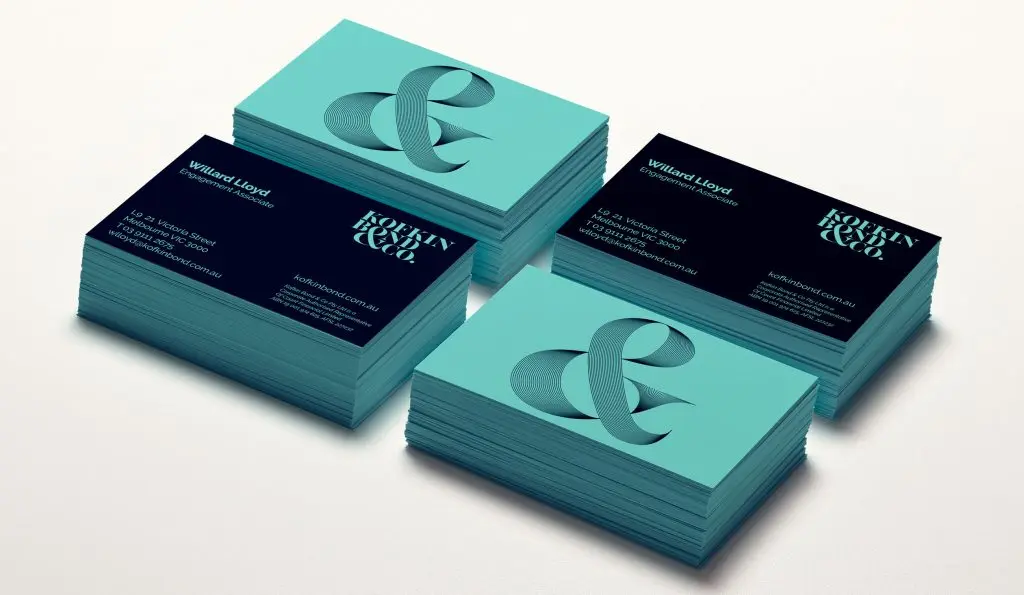 Kofkin
Brand value: Signifying gravitas and experience with an identity of attitude and distinction.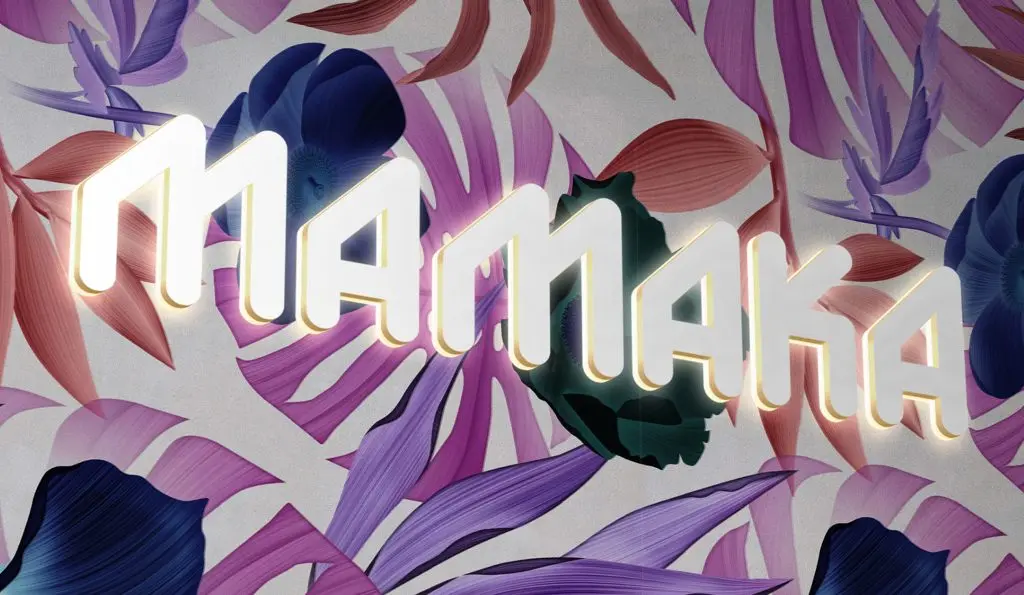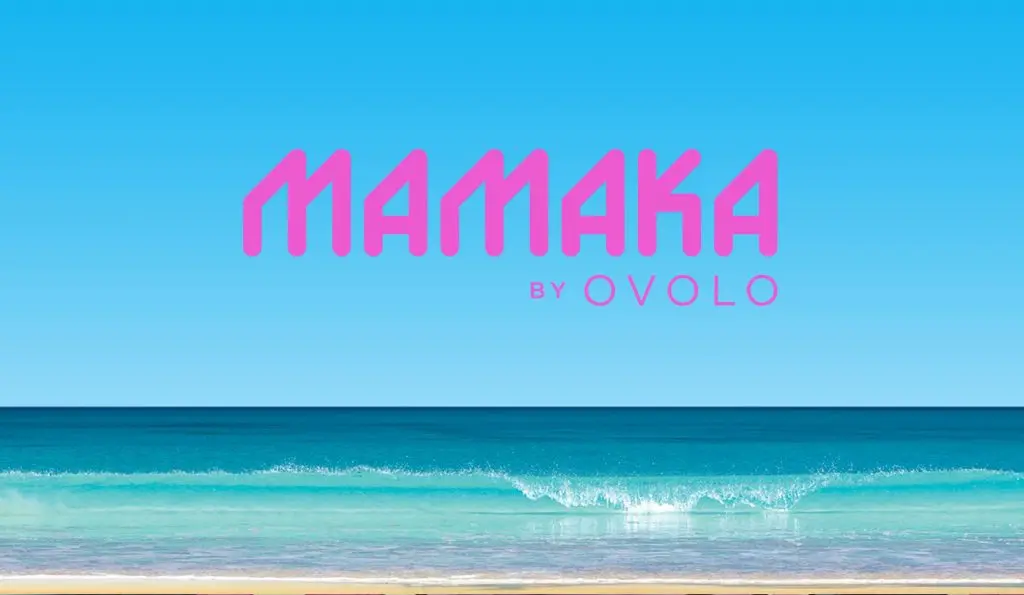 Mamaka
Brand value: Inspired by the fusion of Bali colour with contemporary design, the identity conveys the expectations of the experience.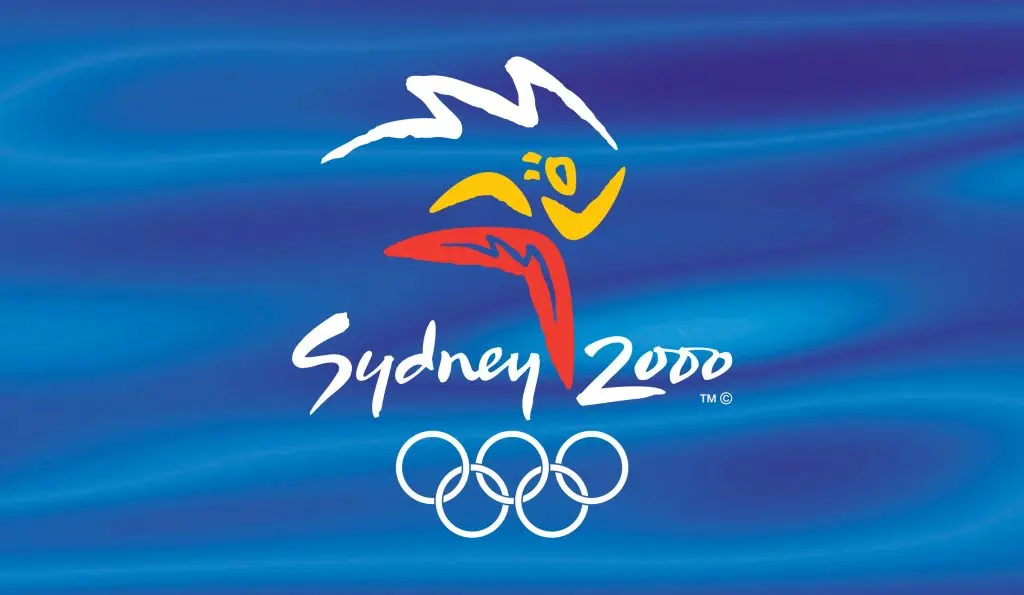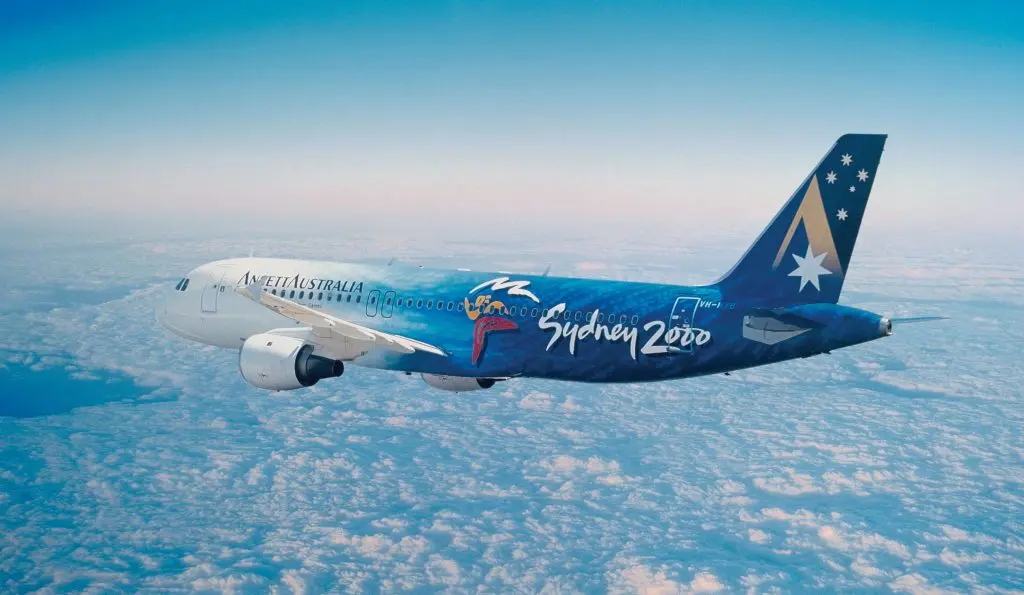 Sydney 2000 Olympic Games
Brand value: Encapsulating the Australian essence. Delivering an imaginative face to the world and $2 billion in marketing revenue.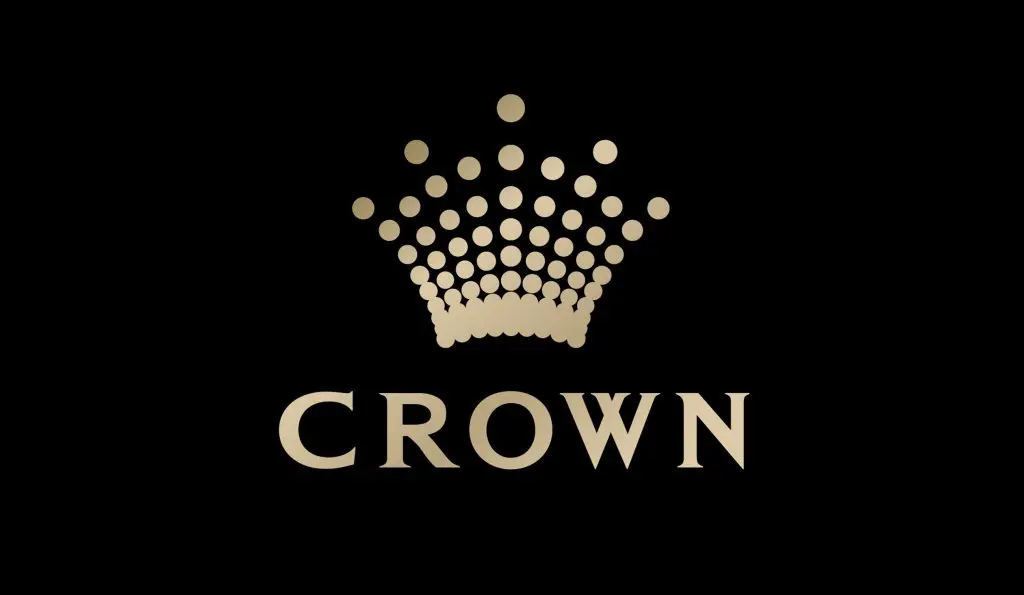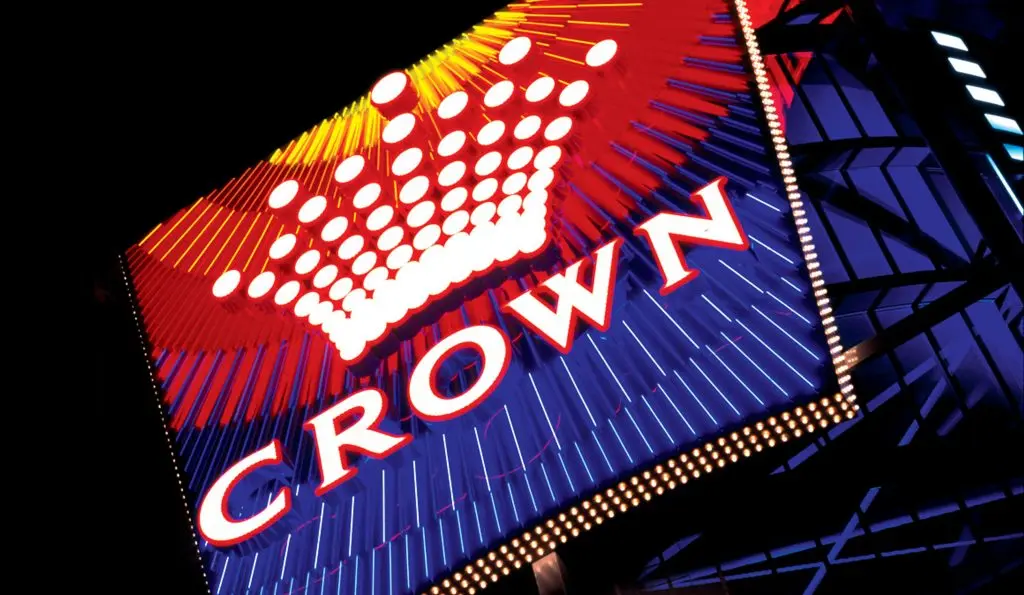 Crown Casino
Brand value: A branding strategy and identity that captured the 'world of entertainment' idea into an icon that is globally recognised.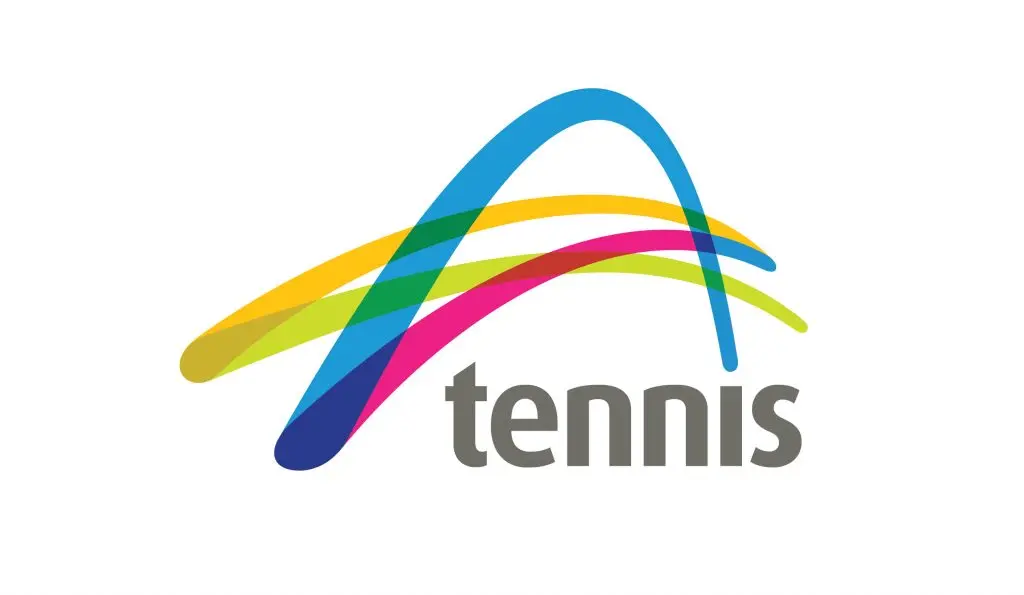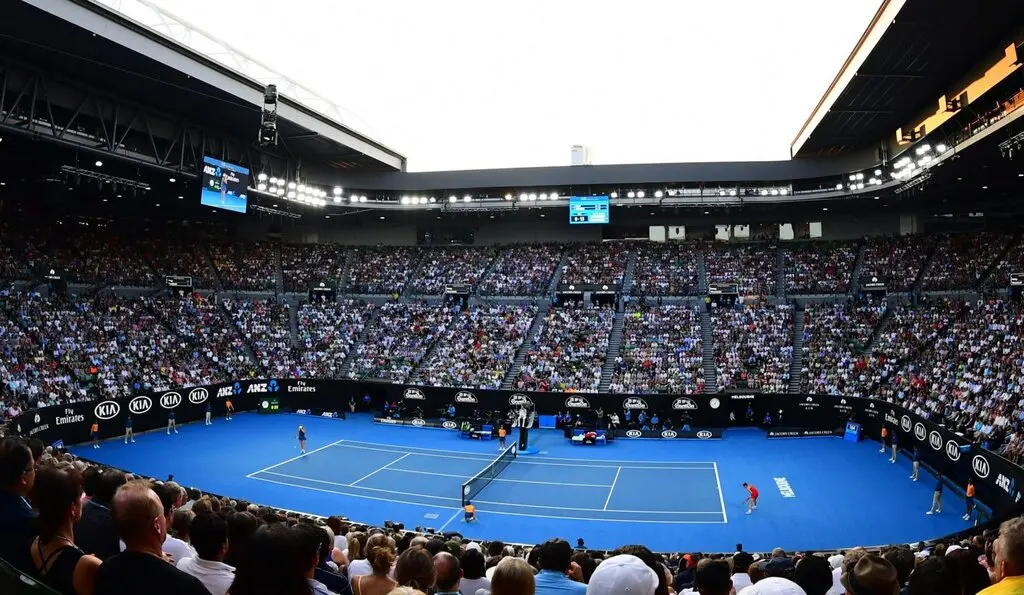 Tennis Australia
Brand value: Positioning the world of tennis. Owning the colour blue with an identity that symbolises the game in its design.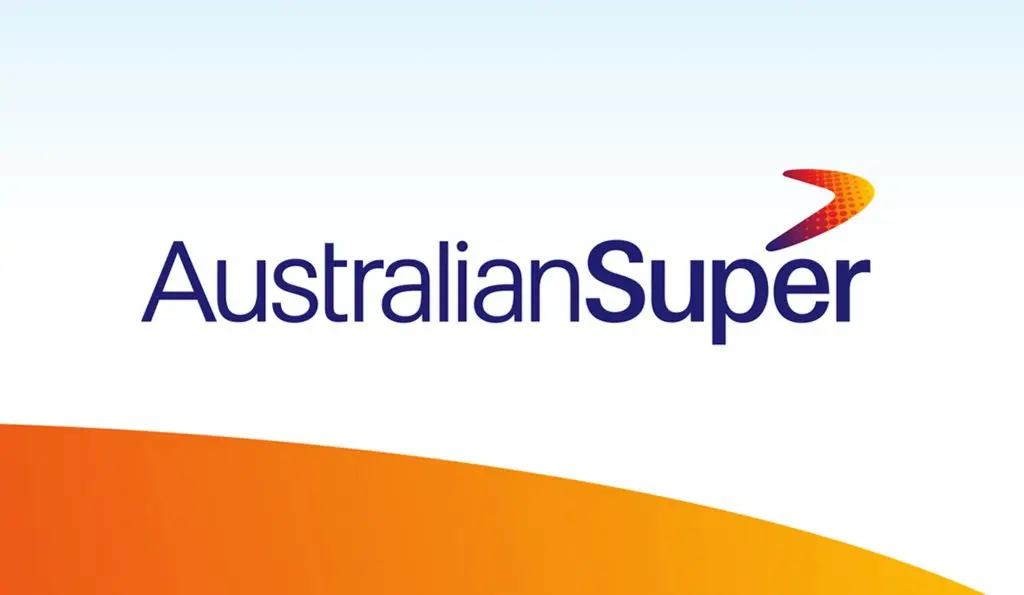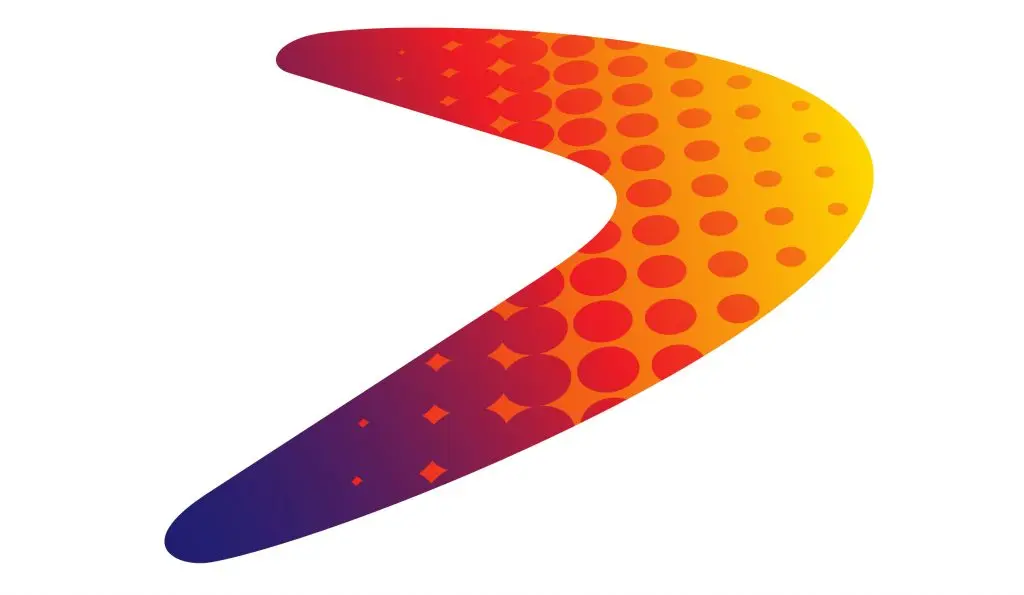 AustralianSuper
Brand value: The name and brand identity programme unified internal cultures and established the market place positioning.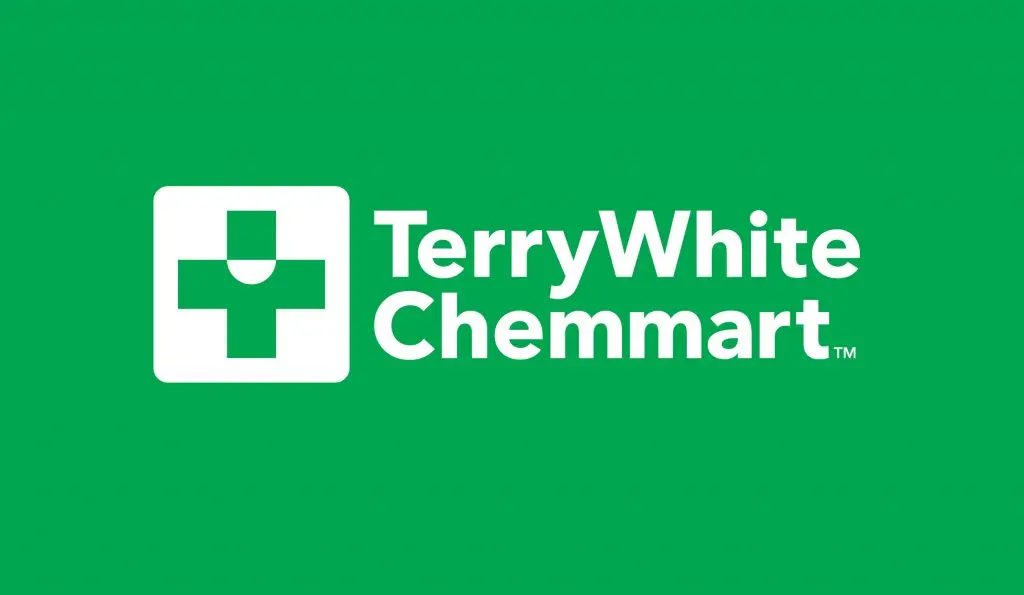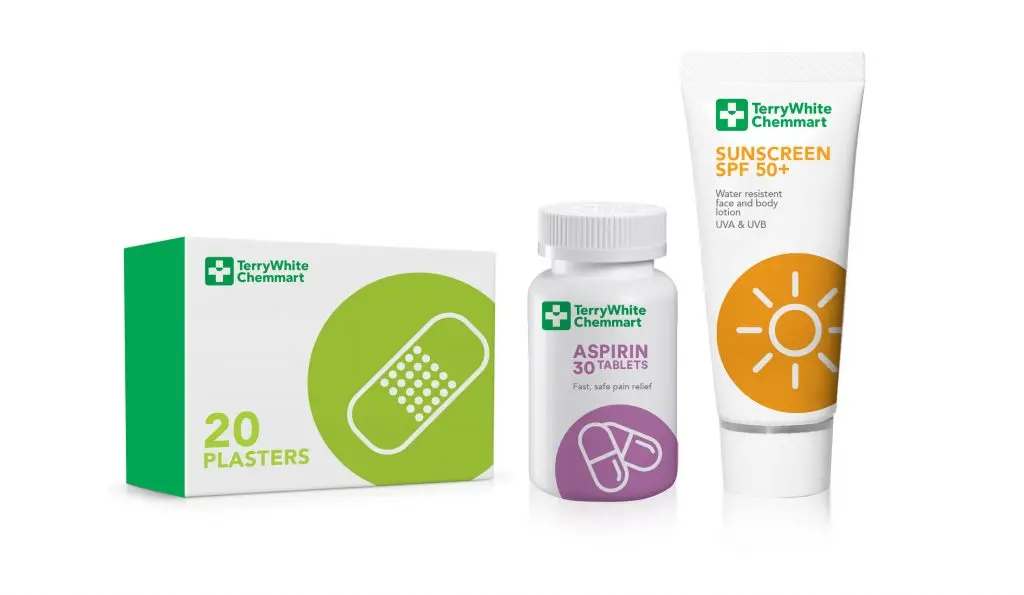 TerryWhite Chemmart
Brand value: Following the rebranding, 38% revenue increase in 2017/18 and $4.4m profit versus a $900,000 loss in 2016/17.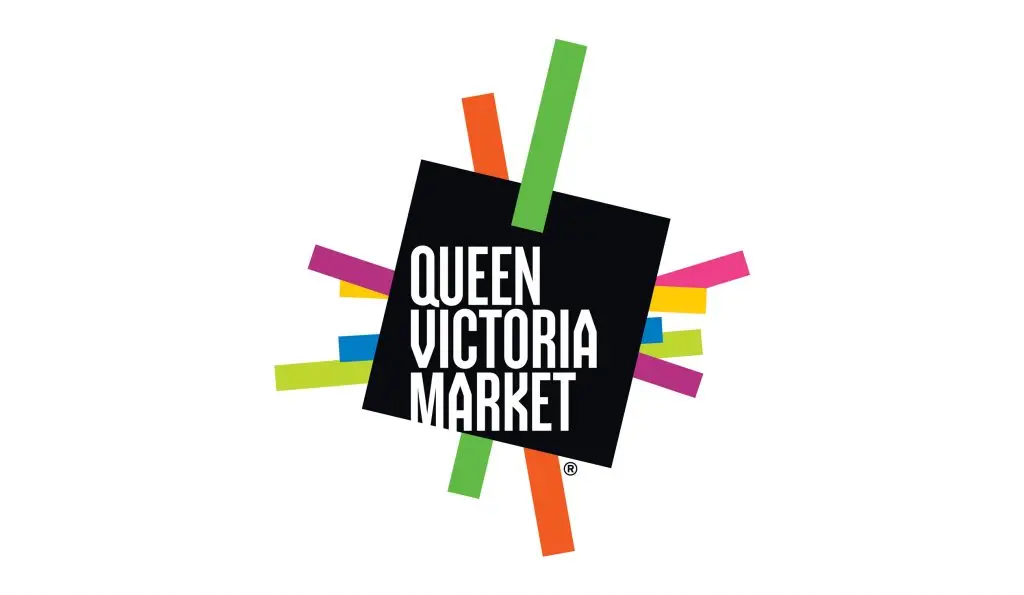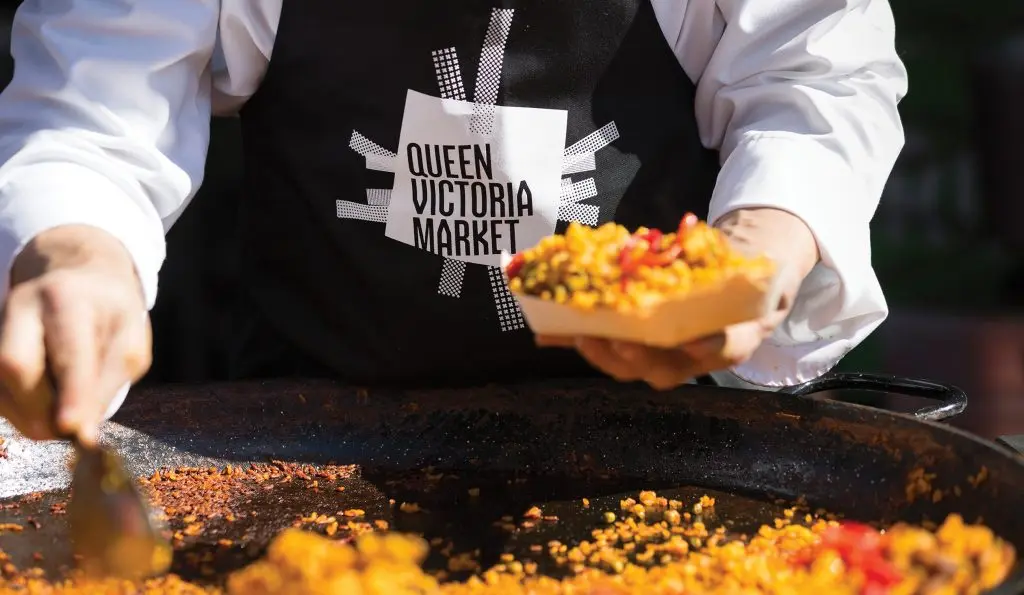 Queen Victoria Market
Brand value: A brand identity with an engaging attitude for a Melbourne icon that attracts 10 million visitors annually.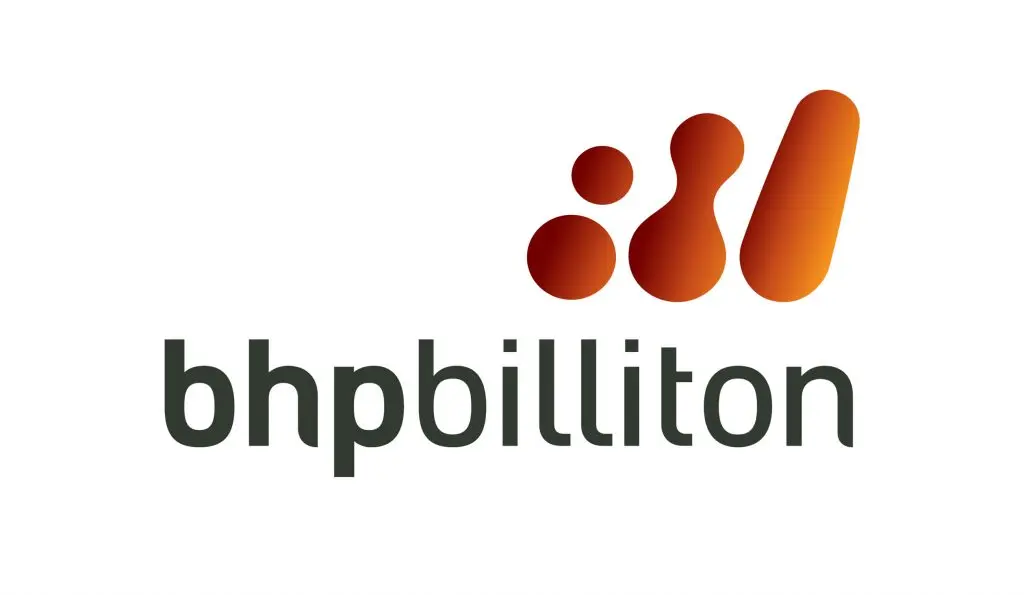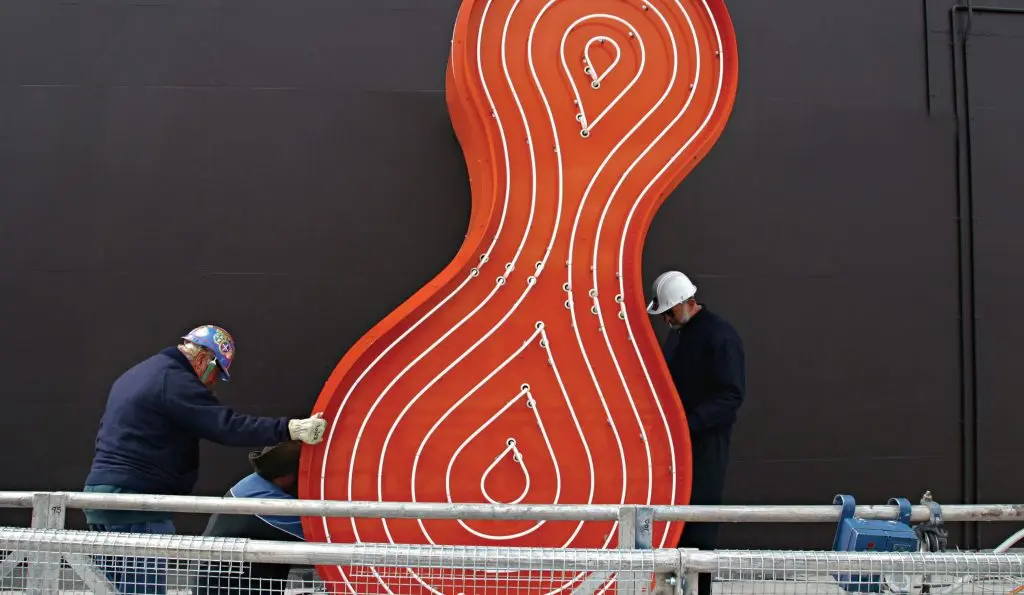 BHP Billiton
Brand value: A cultural transformation with a distinctive identity that signalled that they were not the 'mining company of old'.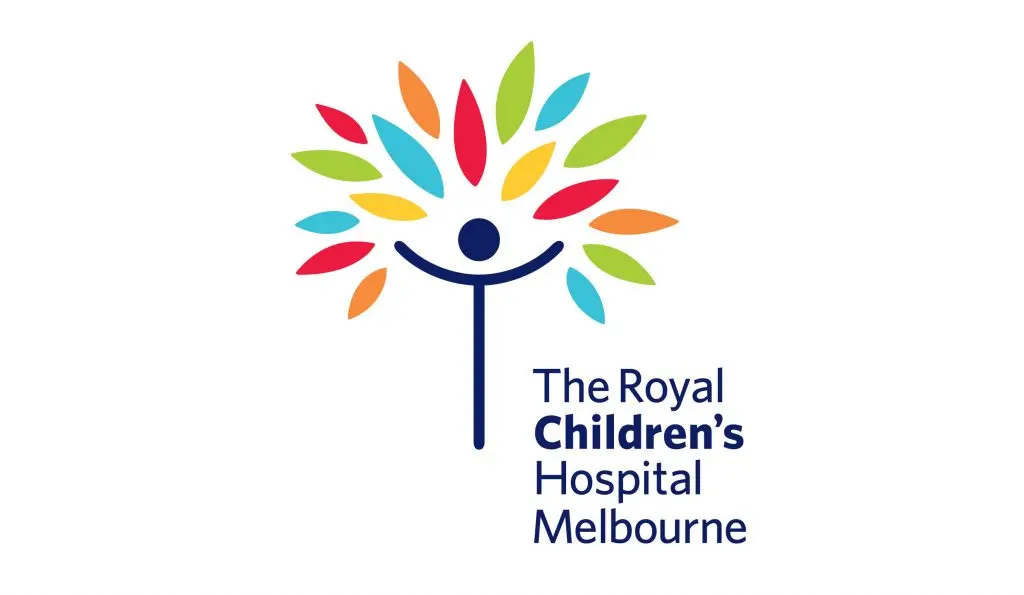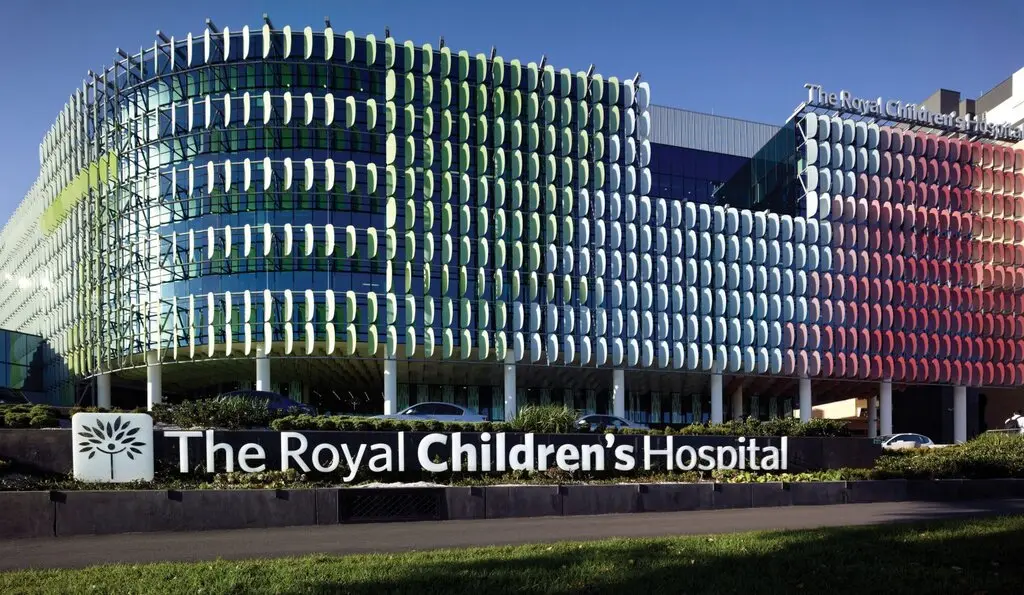 Royal Children's Hospital Melbourne
Brand value: The idea of a park in the hospital and a hospital in the park. The brand strategy connects people with place.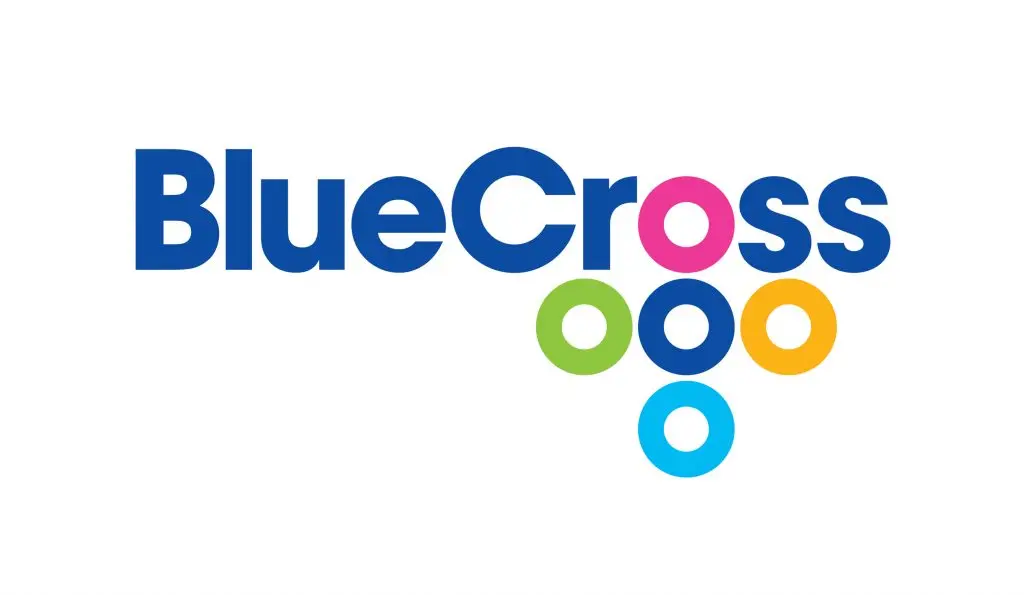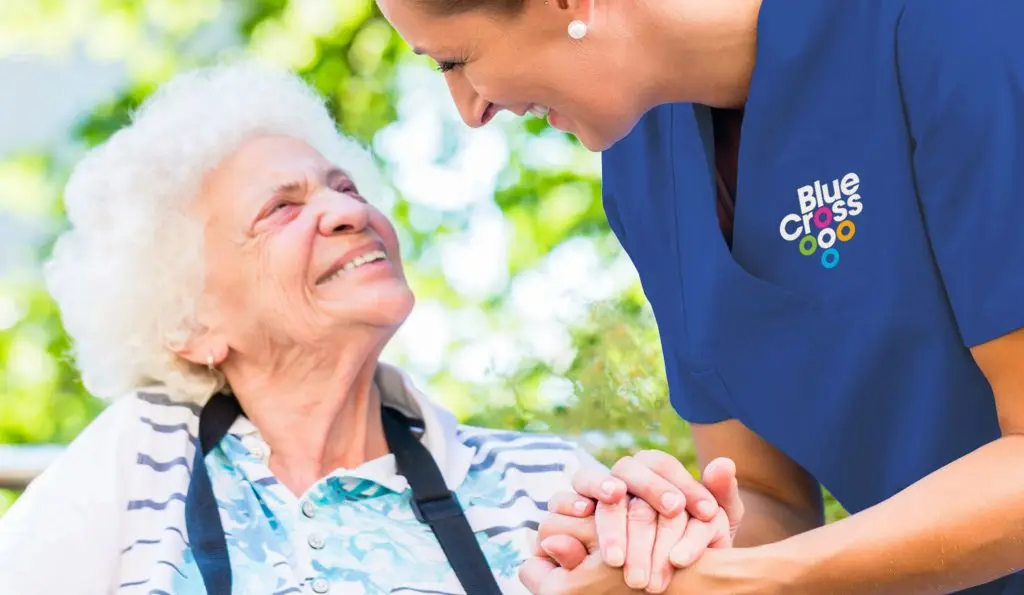 Blue Cross
Brand value: Reinforcing trust. The brand strategy centred on the five values of safety, excellence, partnership, kindness and choice.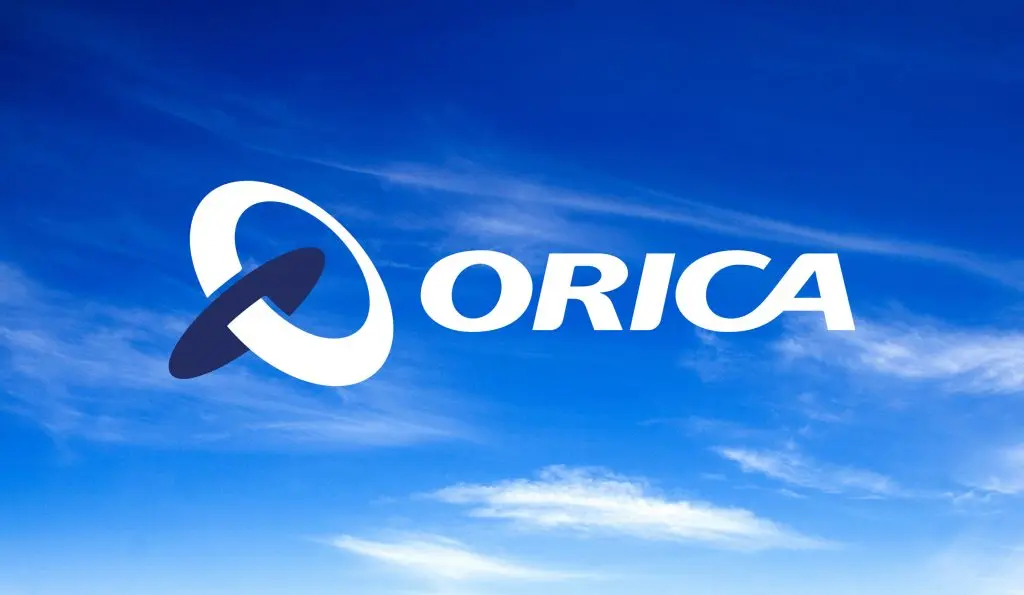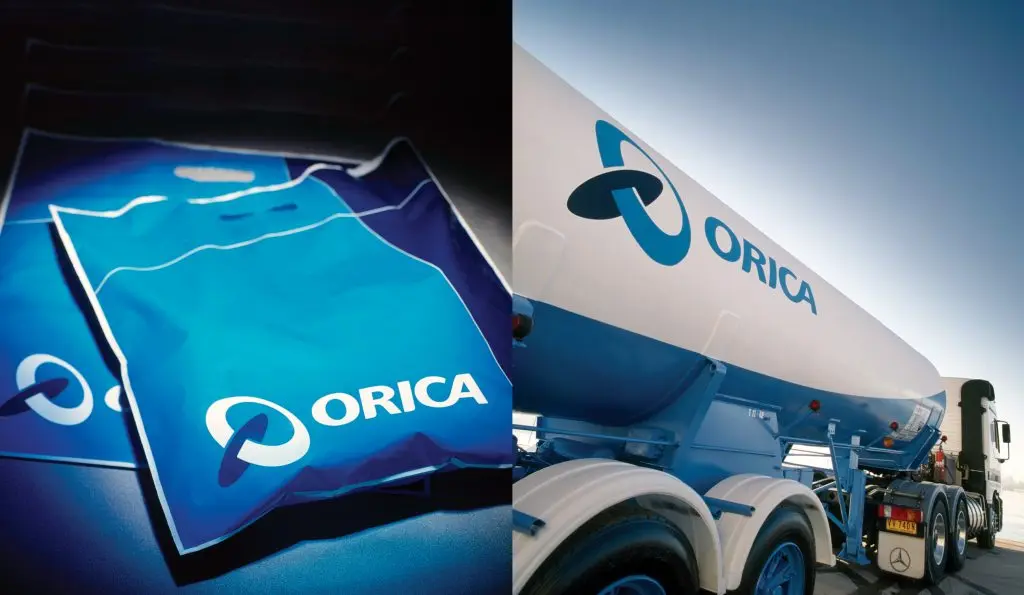 Orica
Brand value: The old ICI transformed into a new name and identity, integrated across all the company's business units and product brands.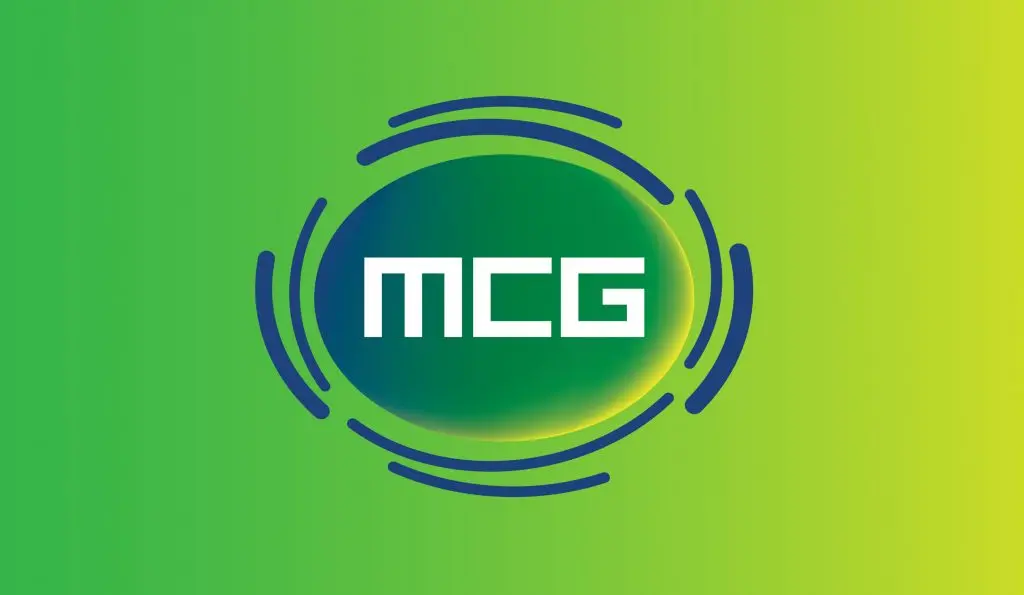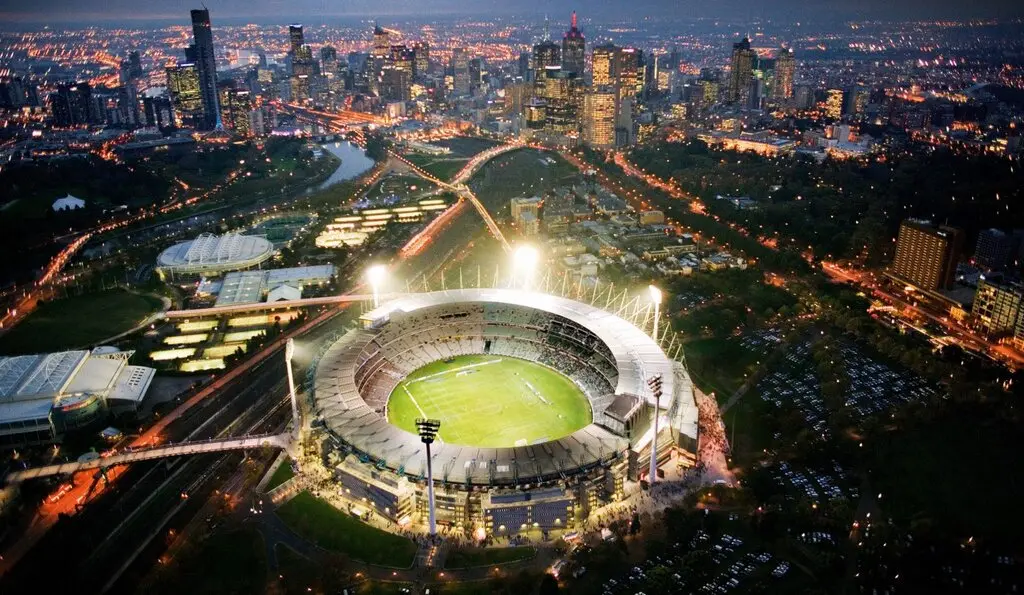 MCG
Brand value: Defining place, recognising significance and honouring heritage for this iconic sporting and event destination.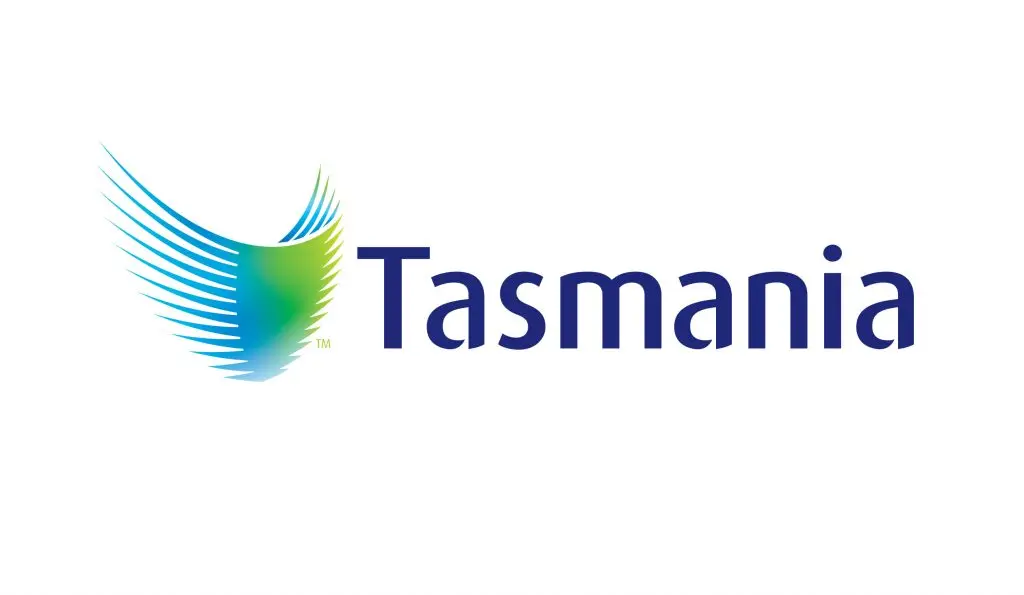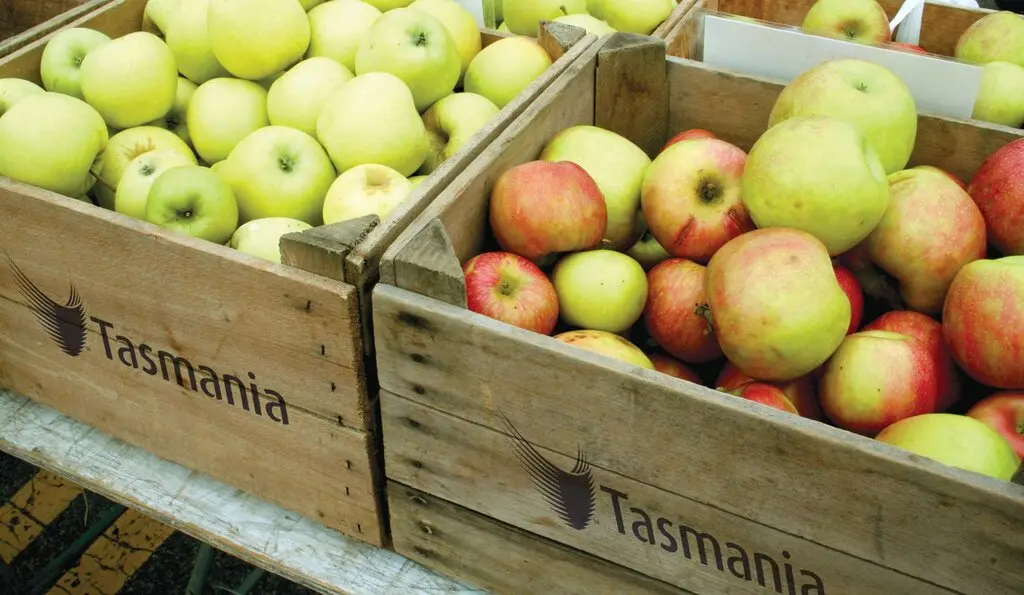 Brand Tasmania
Brand value: Putting Tassie on the map with an identity that communicates the uniqueness of this special island.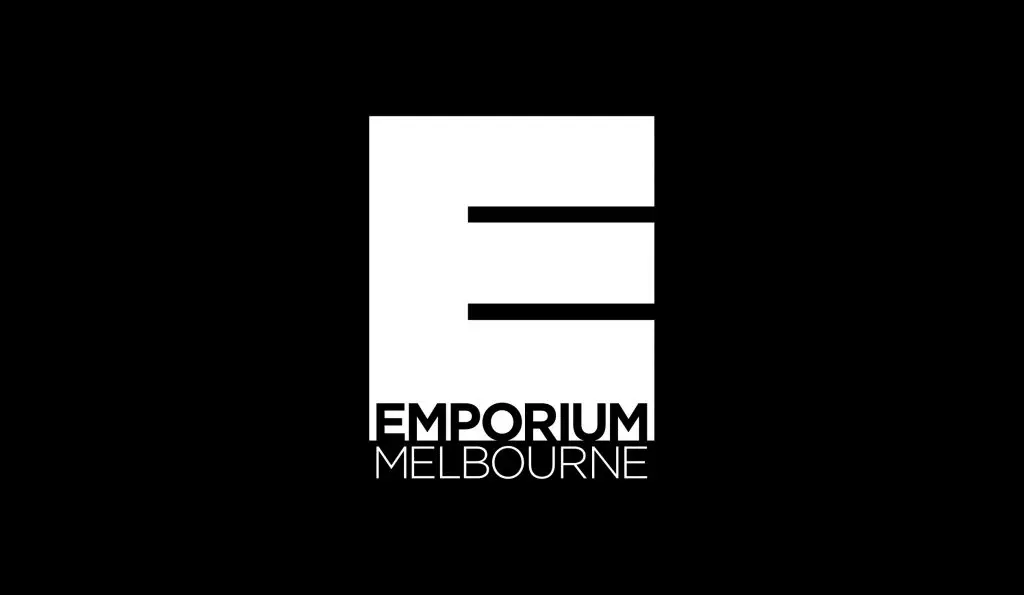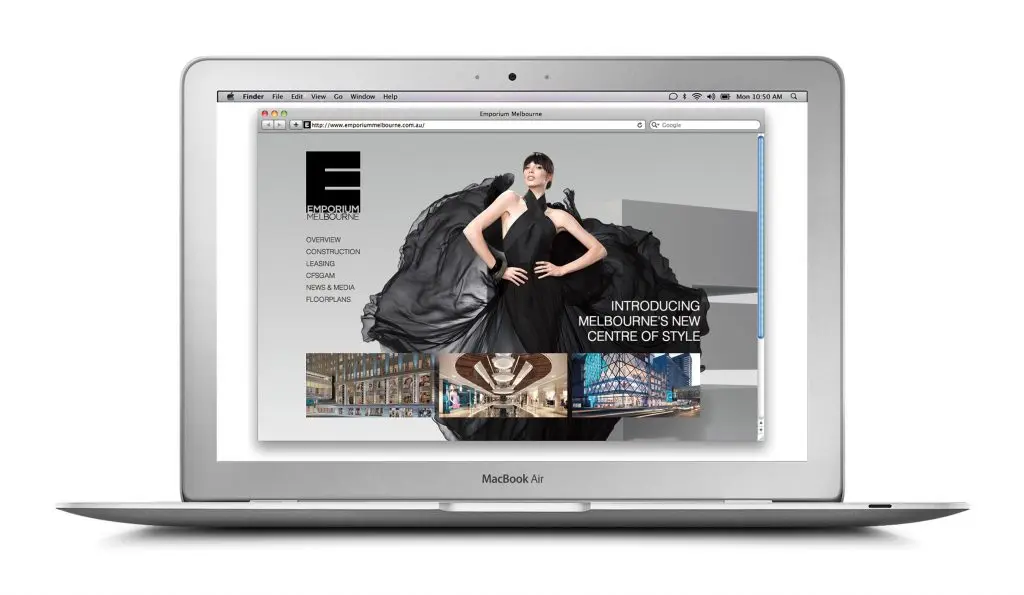 Emporium
Brand value: A classic identity for this Melbourne retail centre and its positioning as the city's ultimate shopping experience.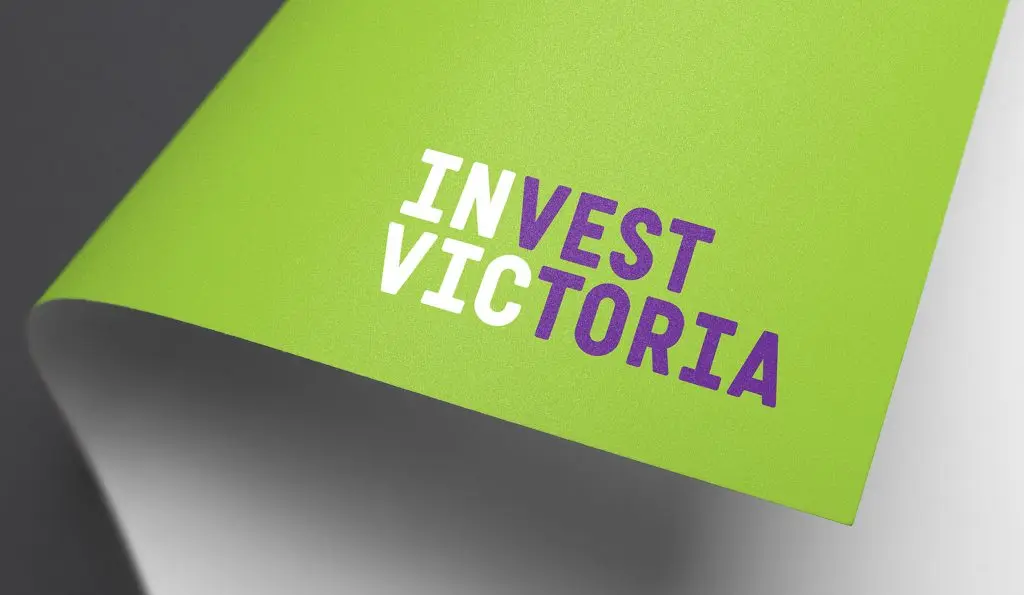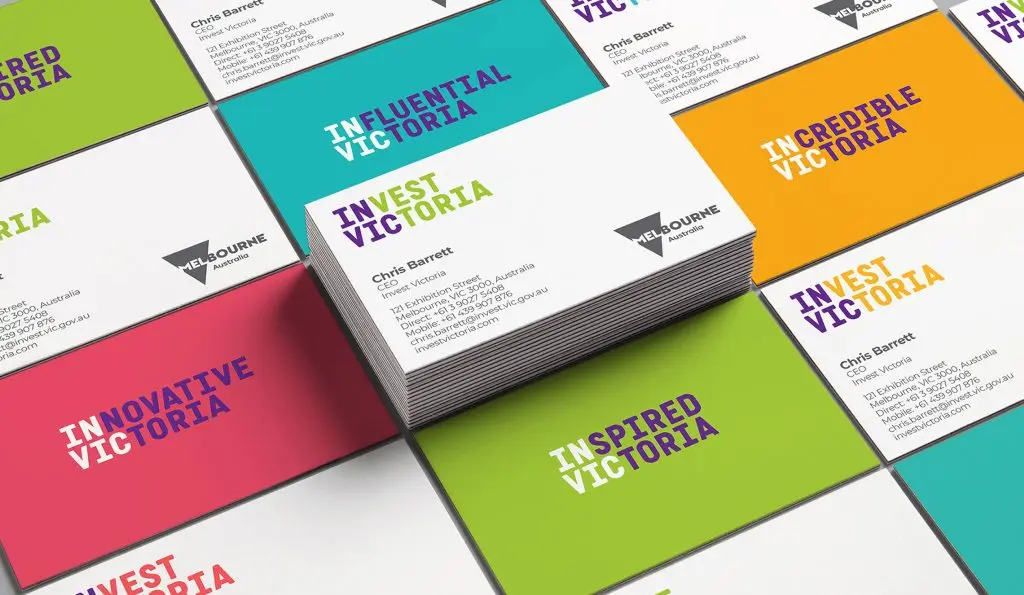 Invest Victoria
Brand value: The visual identity communicates the pride of Victoria and an engaging style for promotion of opportunity.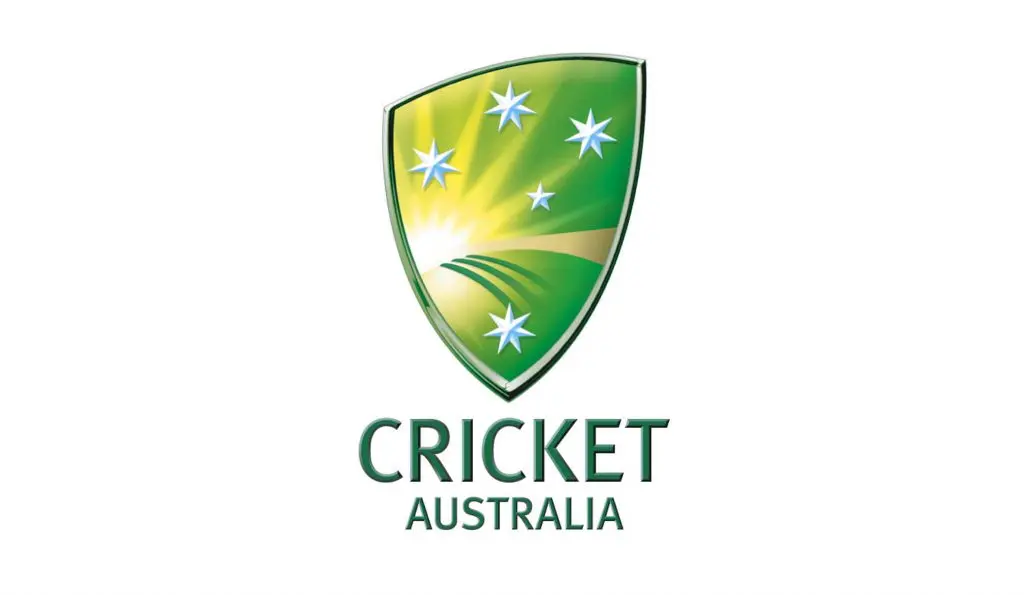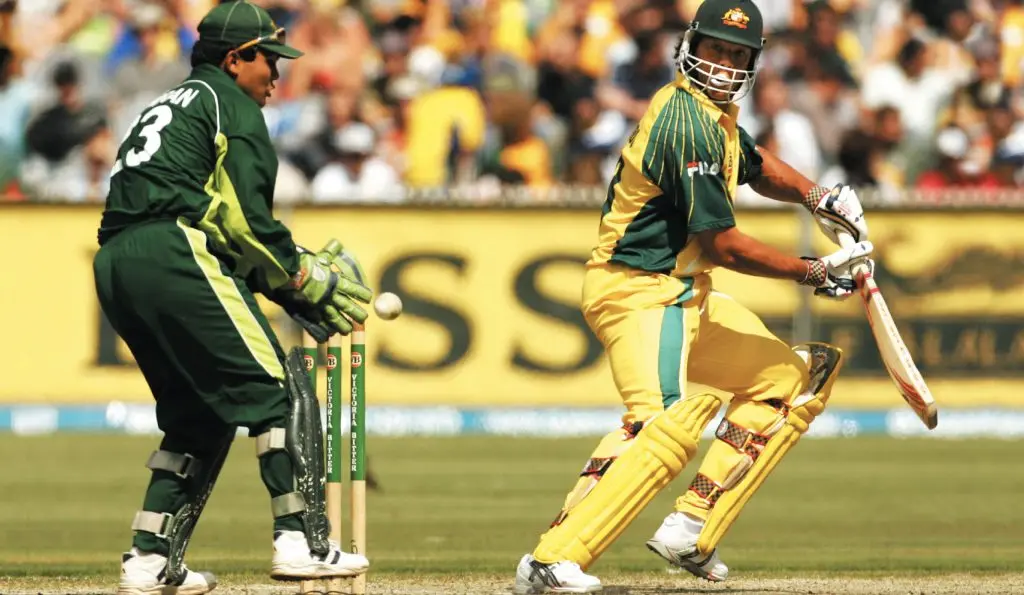 Cricket Australia
Brand value: Uniting passions, honouring tradition, expressing attitude 'for the greater good of the game'.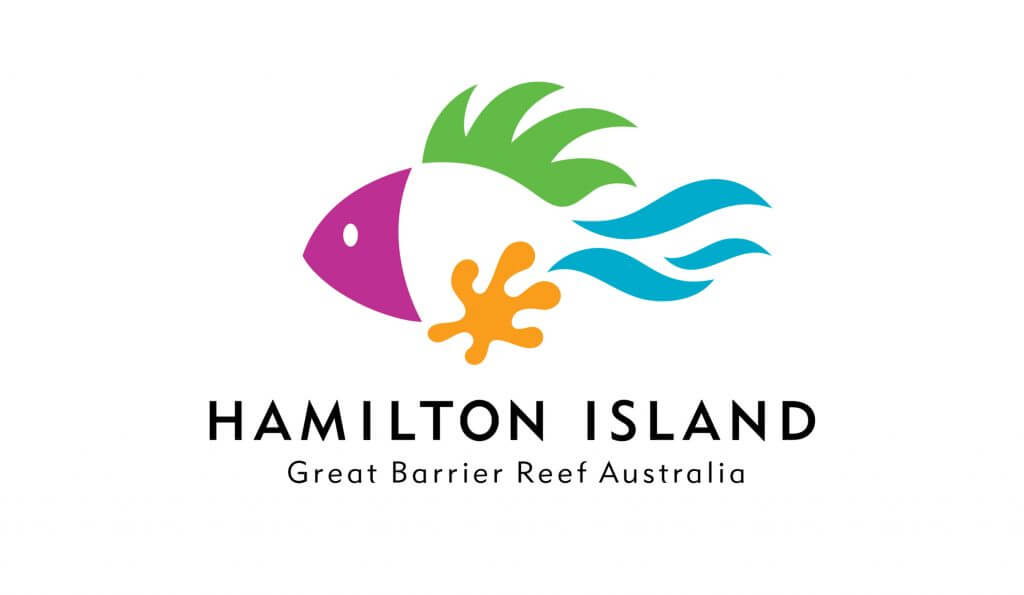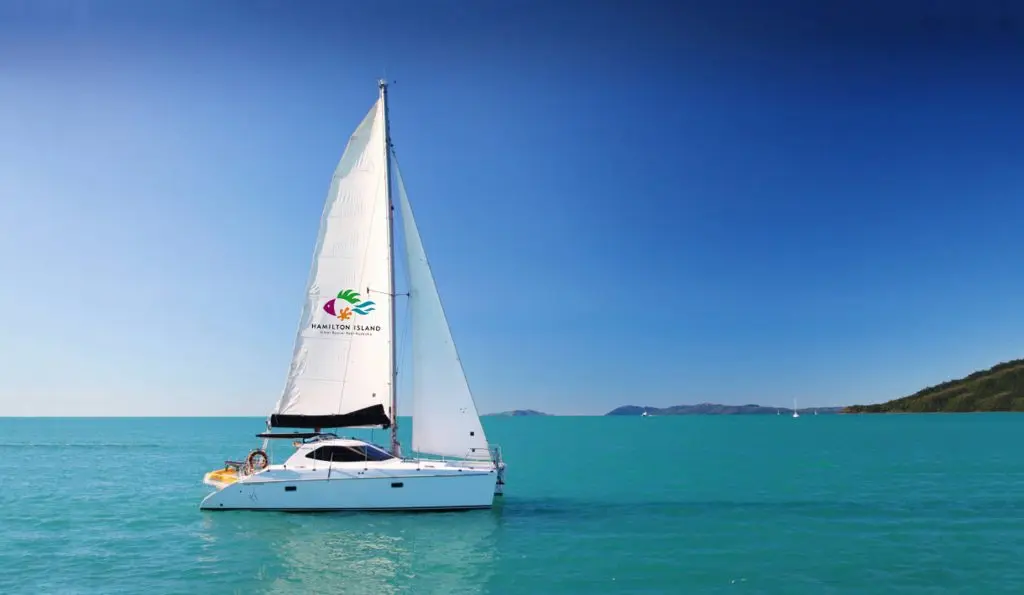 Hamilton Island
Brand value: From a 3 star to 4 star resort with an identity that symbolises the Whitsunday Island experience.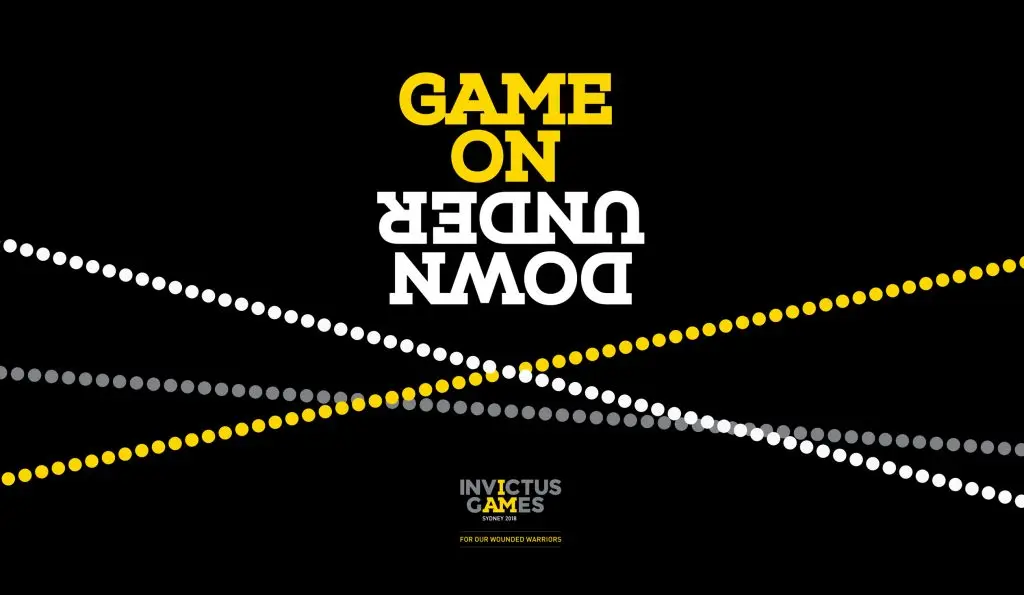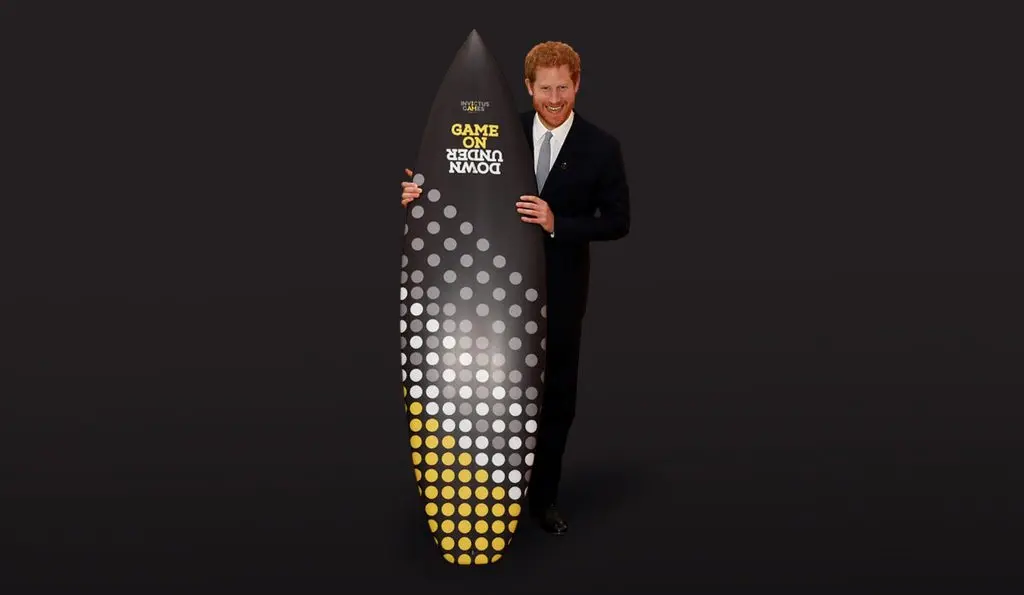 Invictus Games
Brand value: Branding the Australian character, the journey of endeavour, competitor's desire to compete and the global destination.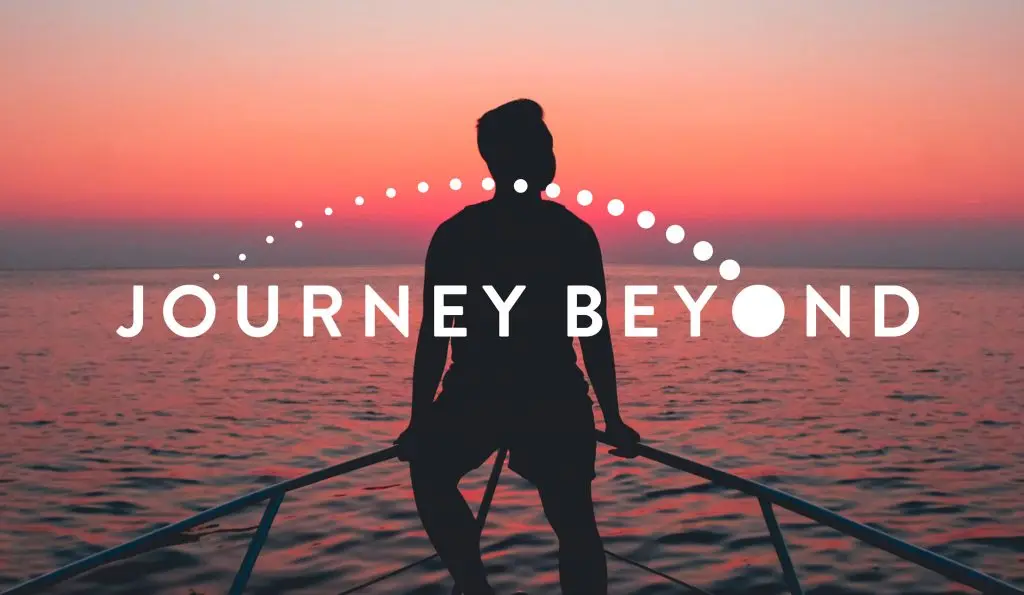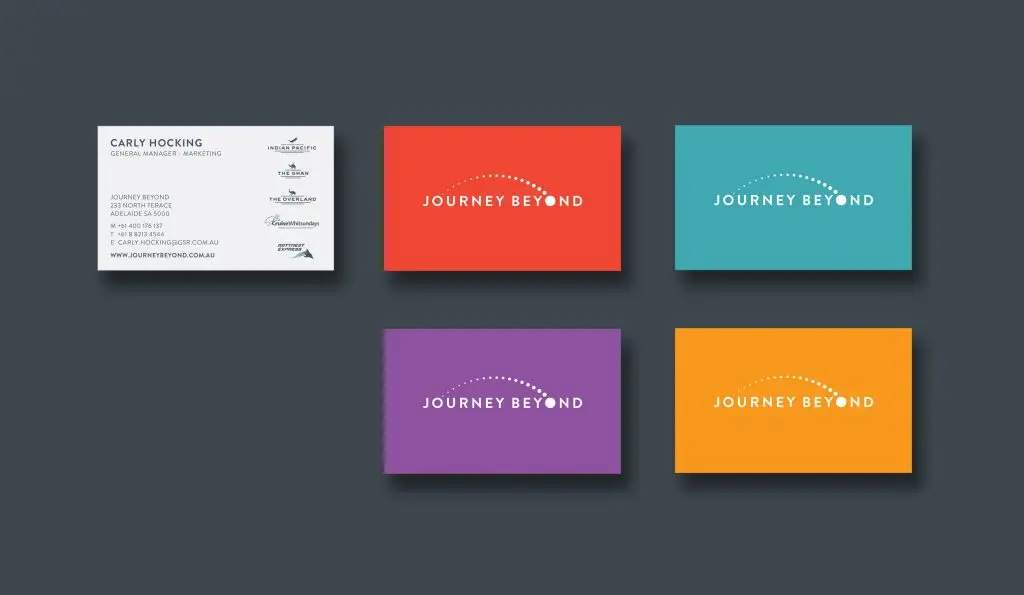 Journey Beyond
Brand value: The spirit of discovery visualised in the name and identity for Australia's largest domestic travel company.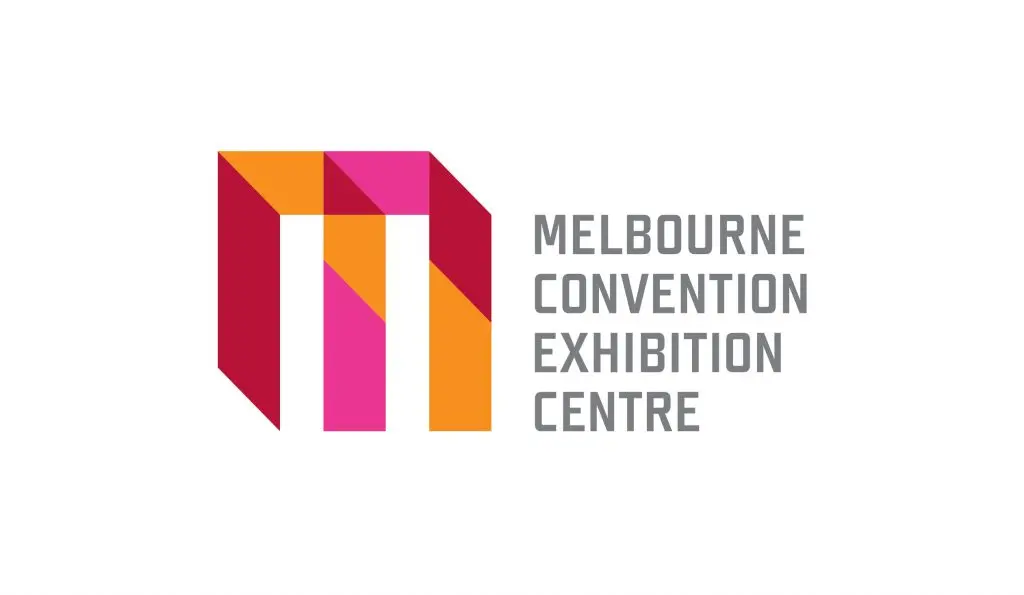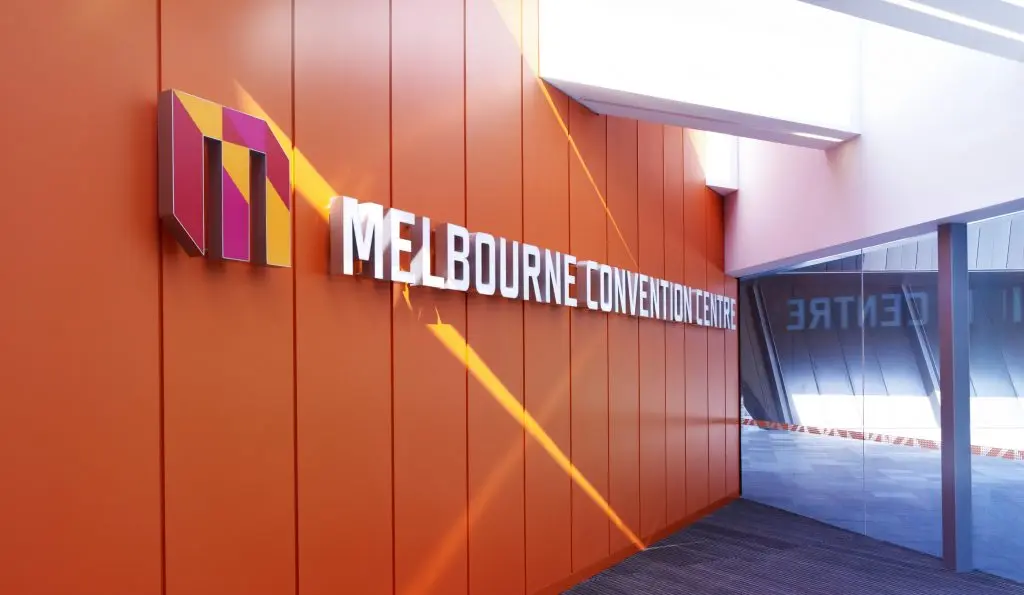 Melbourne Convention Exhibition Centre
Brand value: A Melbourne asset positioned as a meeting place of style and an icon on the world stage.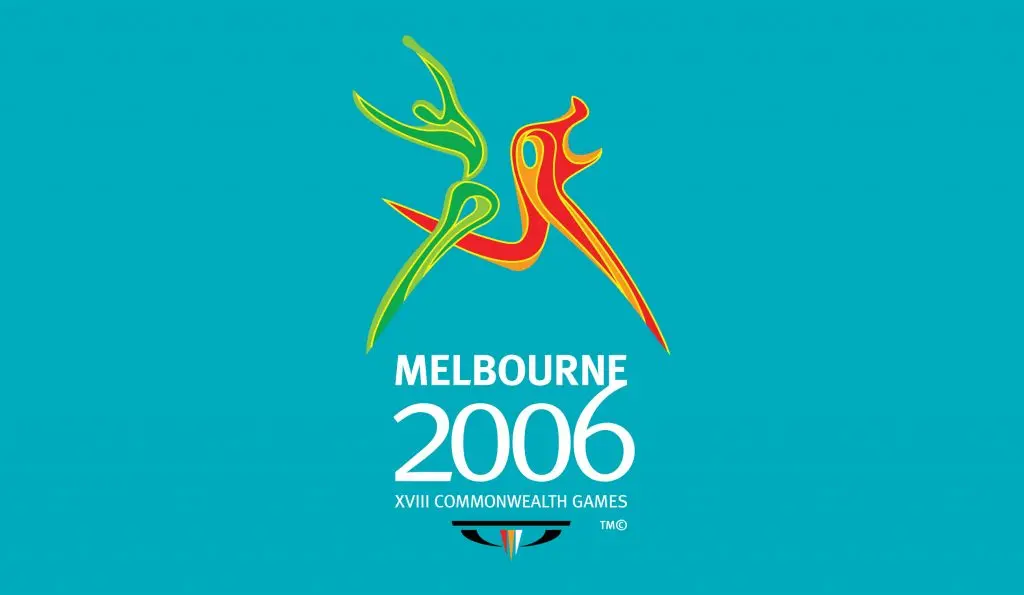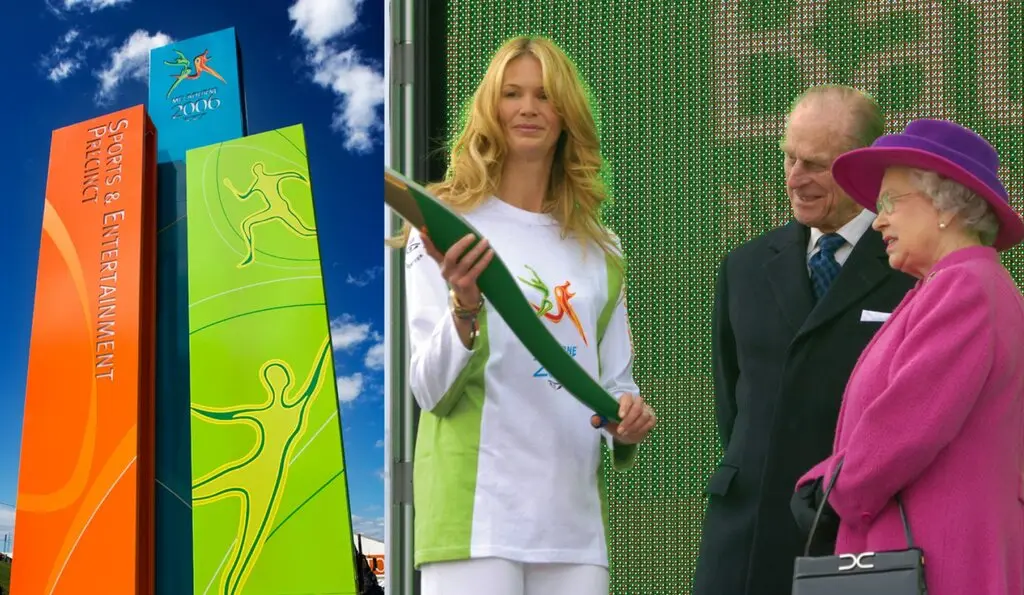 Melbourne 2006 Commonwealth Games
Brand value: Delivering the event, competitor, cultural, community, Government and business objectives and leaving a memorable legacy.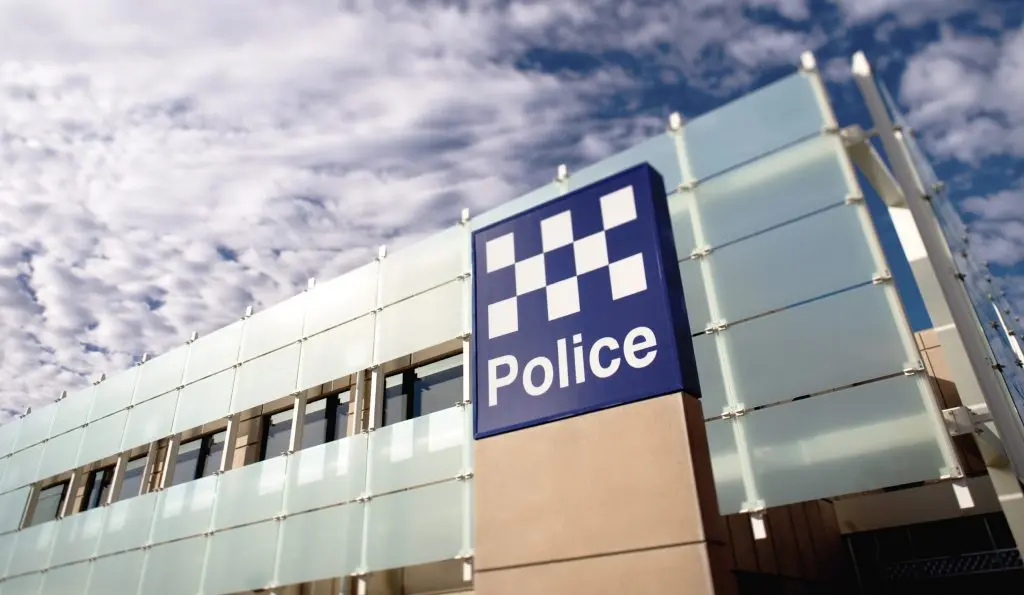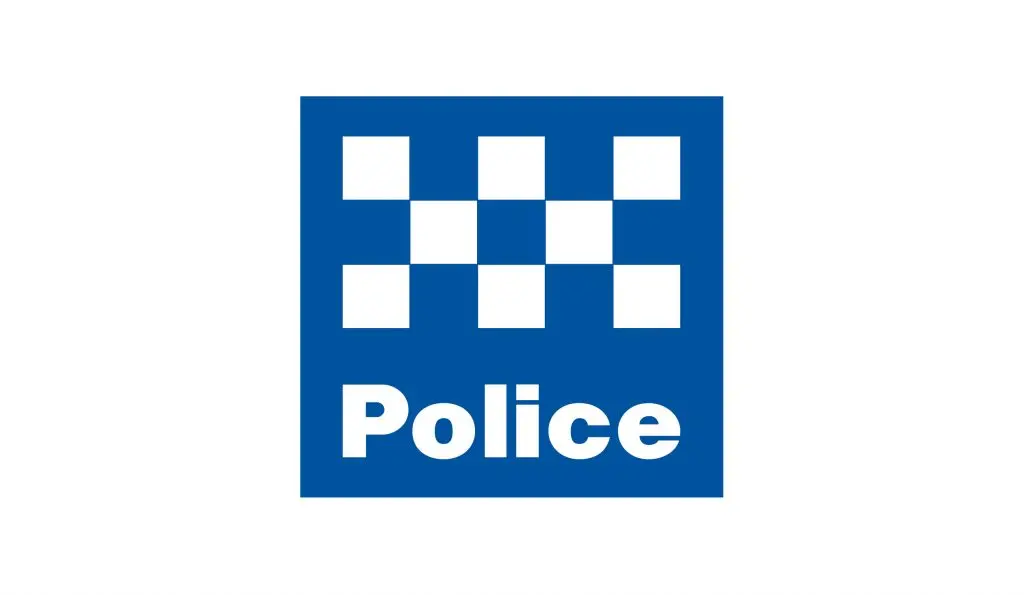 Police
Brand value: A symbol of significance and a signage system that increased police visibility within the community.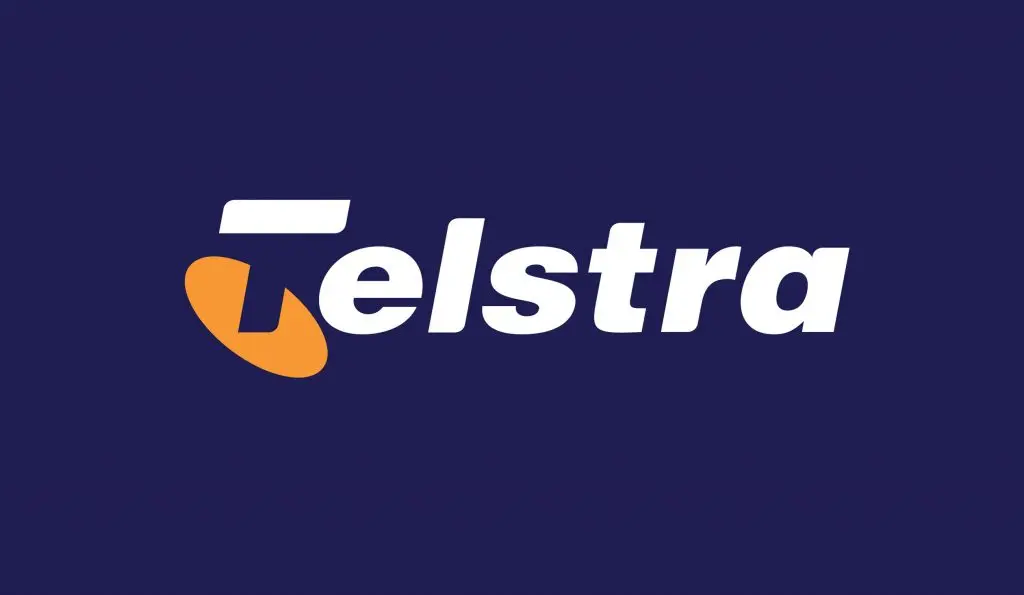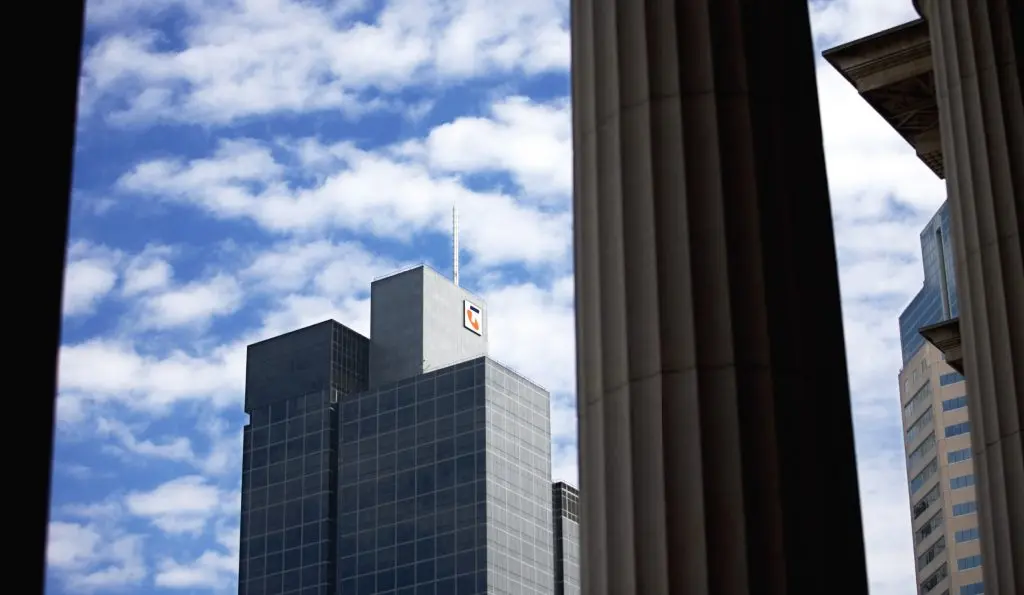 Telstra
Brand value: The name and identity for the transformation of Telecom to Telstra. The biggest single brand change in Australia's history.
"The people at R-Co bent over backwards to come up with our new brand identity. They worked seamlessly with our team, although not averse to pushing back when they thought our ideas wouldn't work. They really did go the extra mile."
Ian Silk
Former CEO, AustralianSuper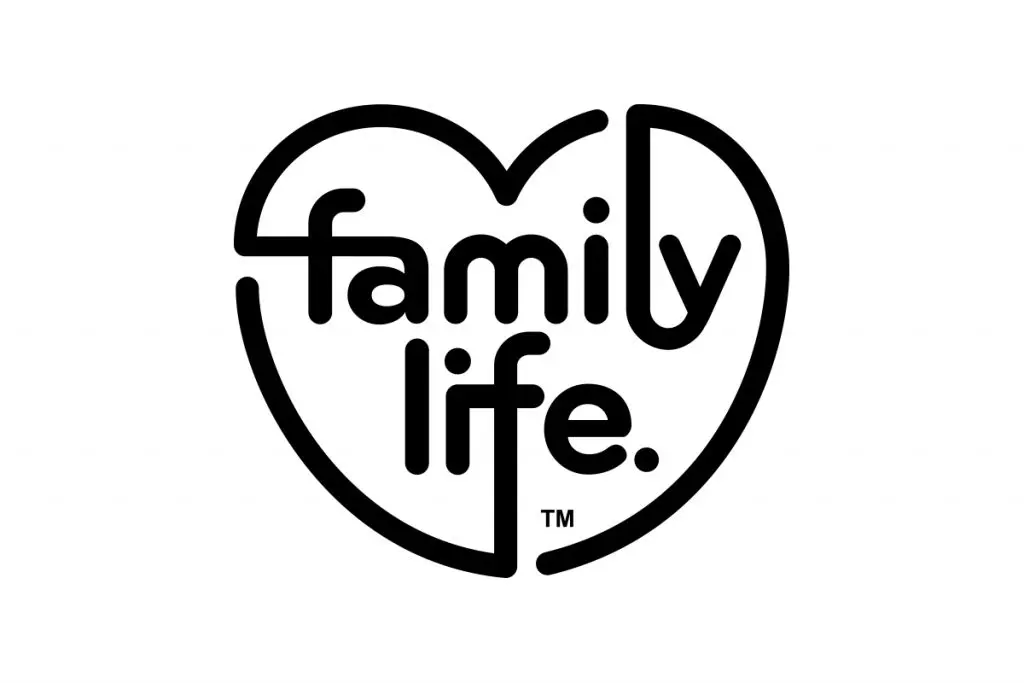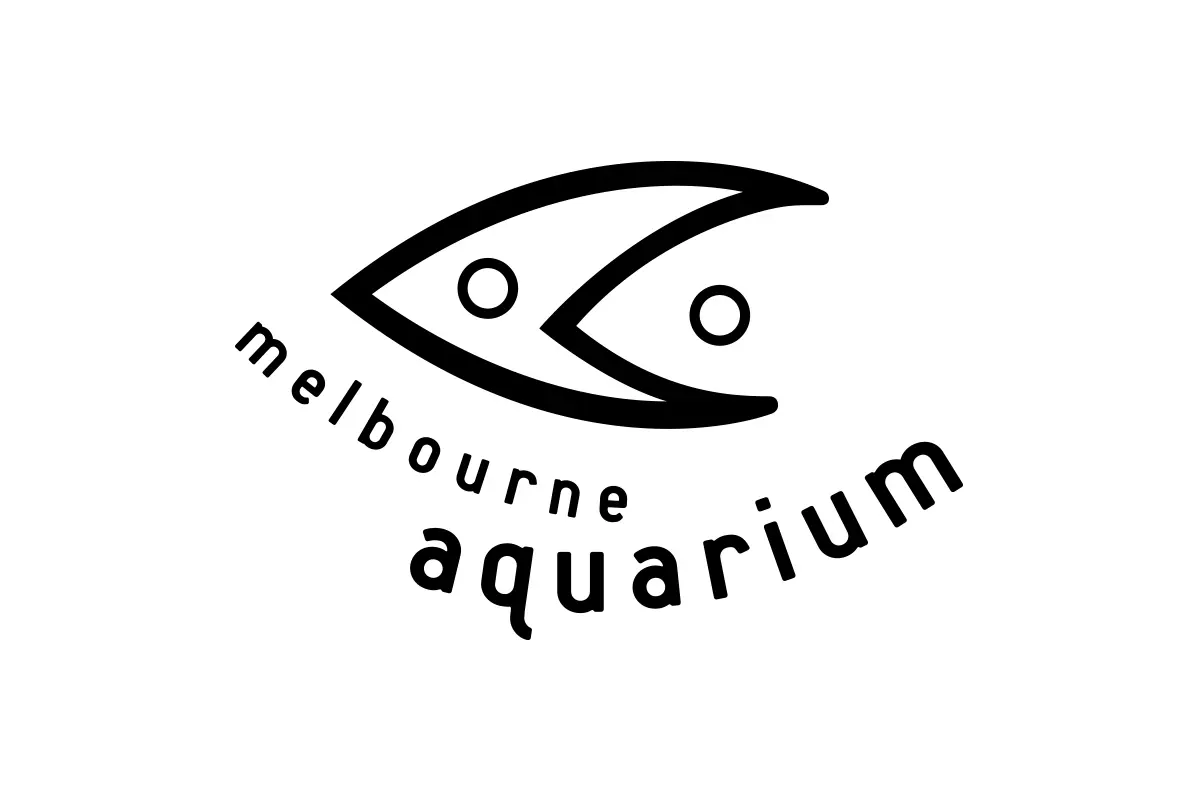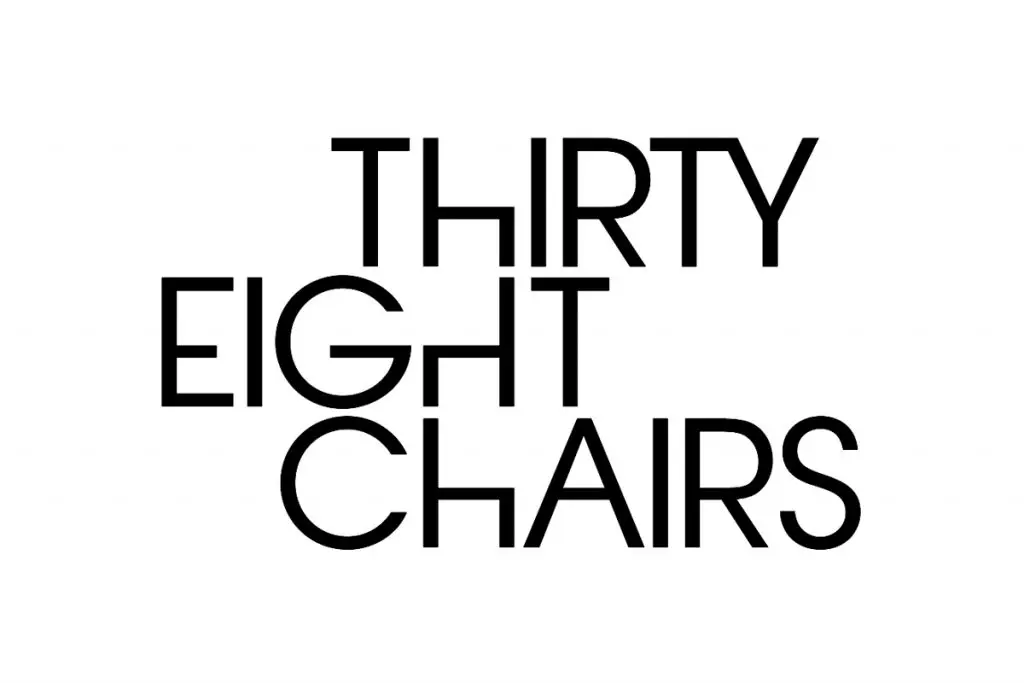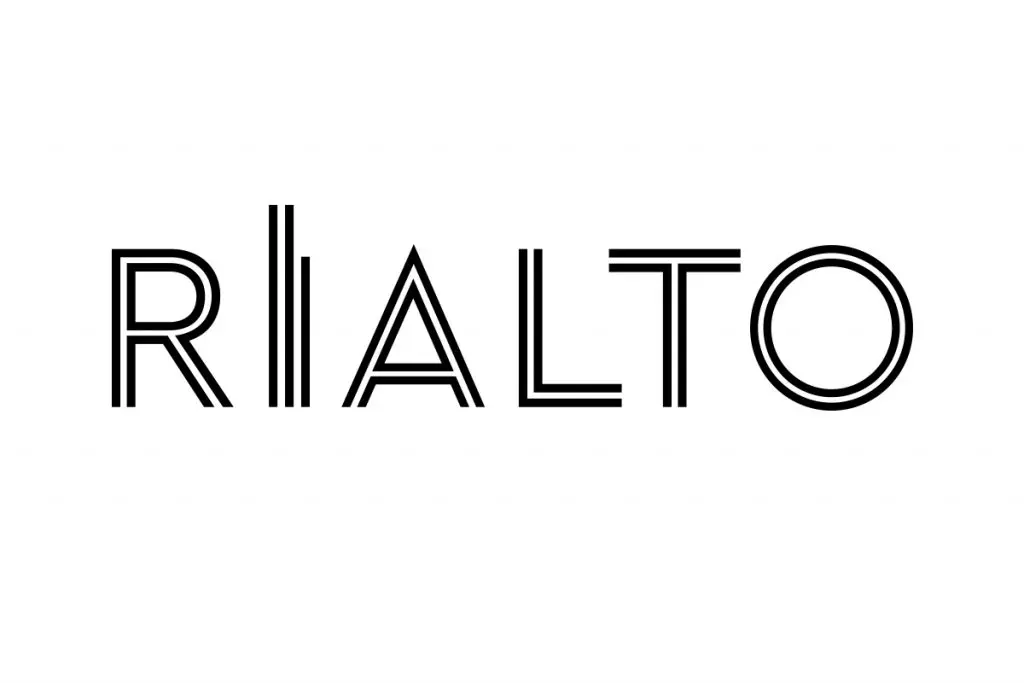 R-Co acknowledges the
Traditional Custodians
of the lands on which
we work and live.
Level 2, 141 Flinders Lane
Melbourne VIC 3000
Australia
enquiries@r-co.com.au
+61 3 9639 8332