Your journey can begin
with a conversation.
Your journey can begin with a conversation.
Richard Henderson has creatively driven some of Australia's most significant brand identity projects in a career spanning over thirty years. Credentials include:
A founder and lifetime member of the Australian Graphic Design Association (AGDA)
Identity Design Director of the Sydney 2000 Olympic Games
Identity Design Director of the Melbourne 2006 Commonwealth Games
Visual consultant to the 2008 Beijing Olympic Games
Identity Design Director of the Sydney 2018 Invictus Games
Monash University Distinguished Alumni recipient, 2009
Hall of Fame inductee 2009, Design Institute of Australia
Icograda Achievement Award 2010
Visiting design professor Southern Yangste University, University Wuxi and Academy of Design Guangzhou, China
Richard established an office in Shanghai with Chinese design partner Yongfang Yu in 2015, an office in Hong Kong in 2017, and a studio in Shijiazhuang in 2020.
Richard's experience includes brand identities for:
Telstra, BHP Billiton, Sydney 2000 Olympic Games, Melbourne 2006 Commonwealth Games, Crown Resorts, AFL, Tennis Australia, Golf Australia, Cricket Australia, MCG, Australian Super, Leighton Holdings (CIMIC), The Royal Children's Hospital Melbourne, Melbourne Convention & Exhibition Centre, Brand Tasmania, Melbourne Market, Queen Victoria Market, Melbourne & Olympic Parks, Emporium Melbourne, BlueCross, Ovolo Hotels, Invest Victoria, Department of Veteran Affairs, Latrobe City Council, Orica, Navy, AusNet Services and IMARC.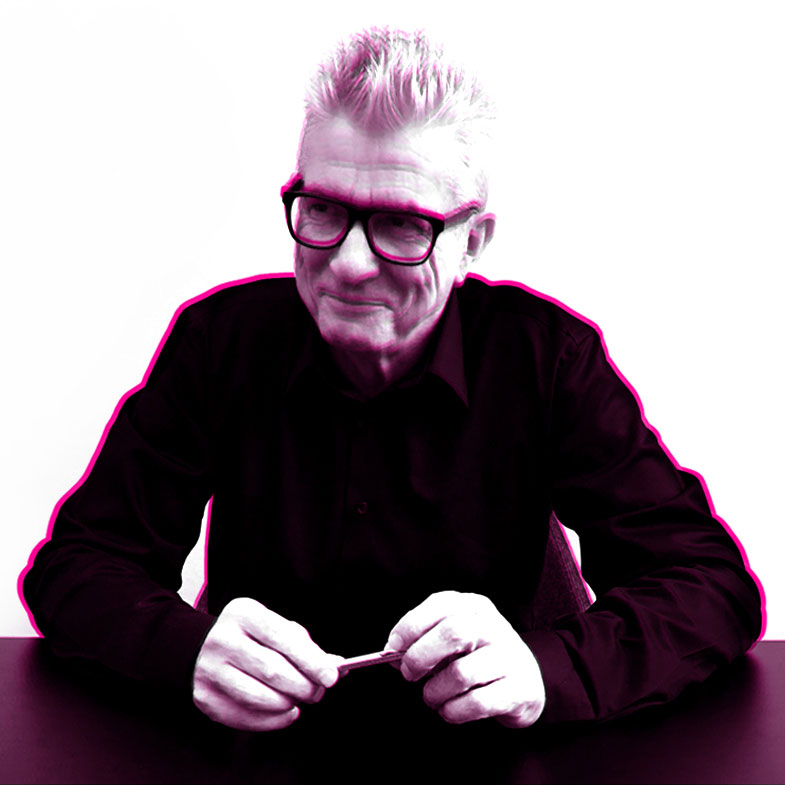 Richard Henderson
Founder and CEO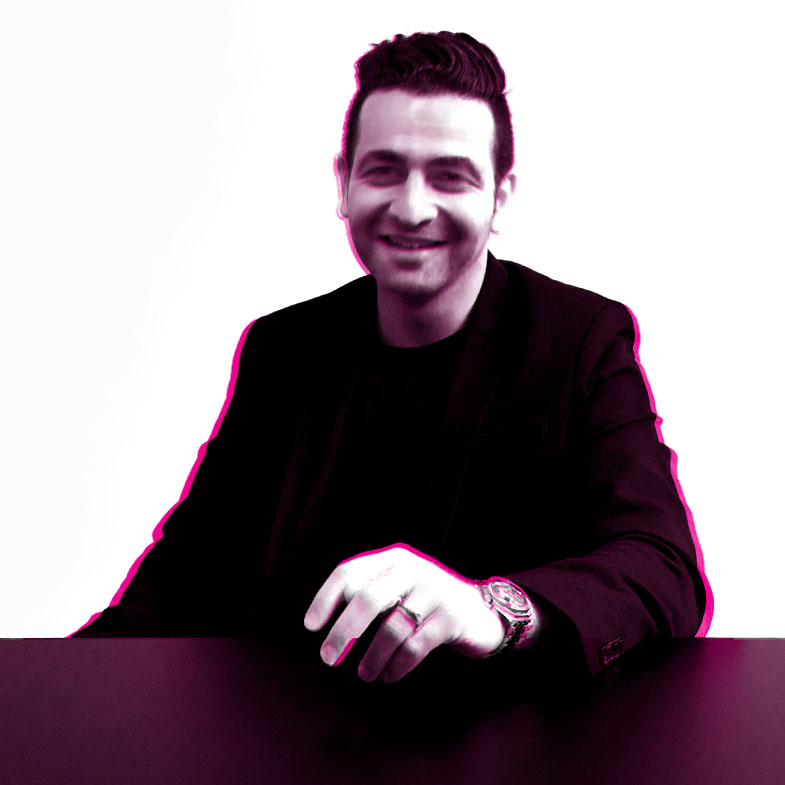 Michael Canturi
Design Director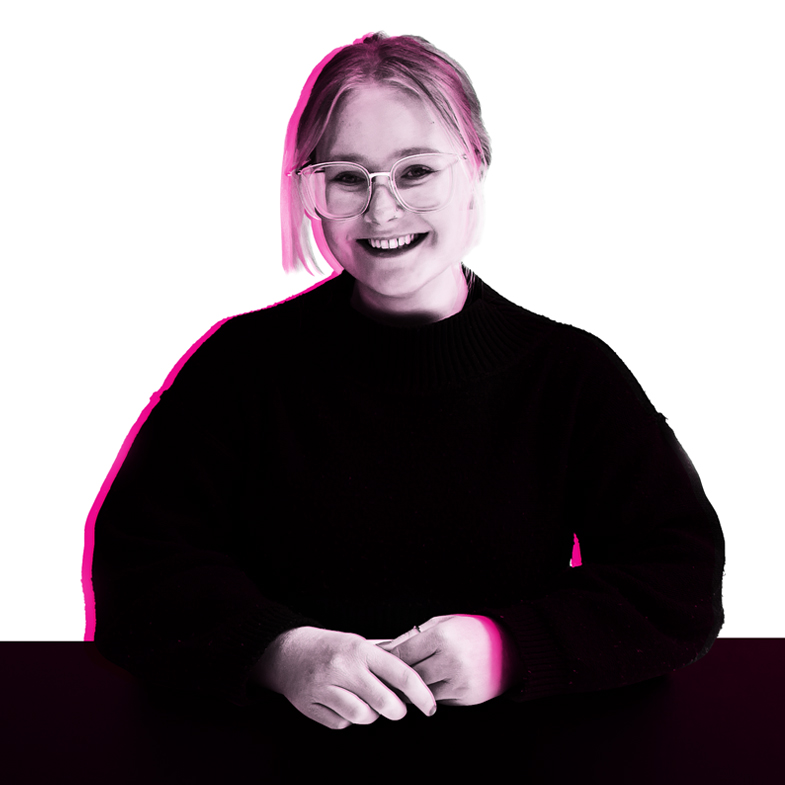 Eleisha Kubale
Executive Administration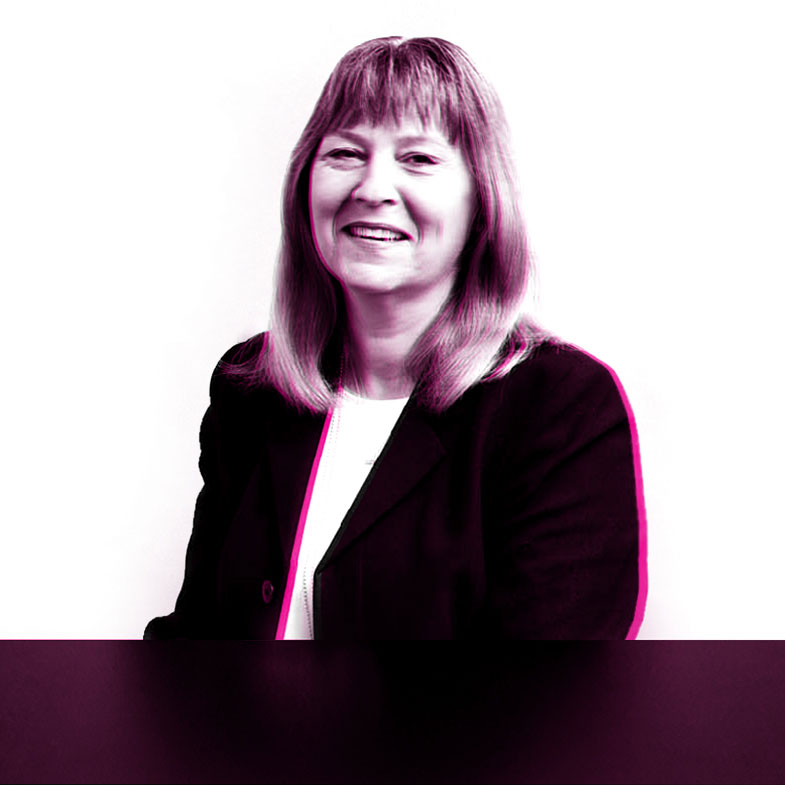 Ann-Marie Romaine
Finance Director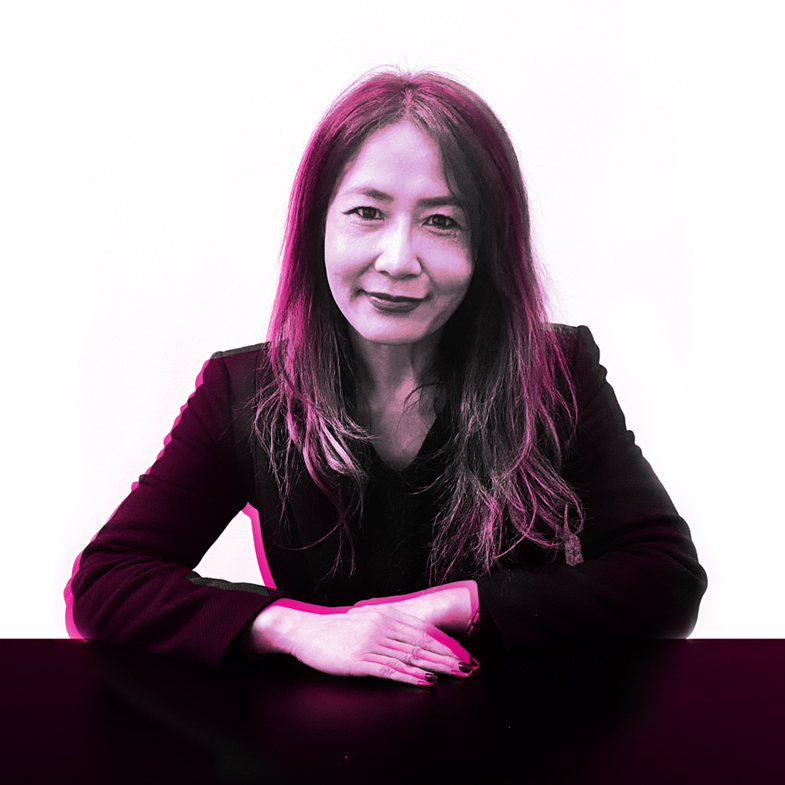 Jenny Thomson
Business Development Director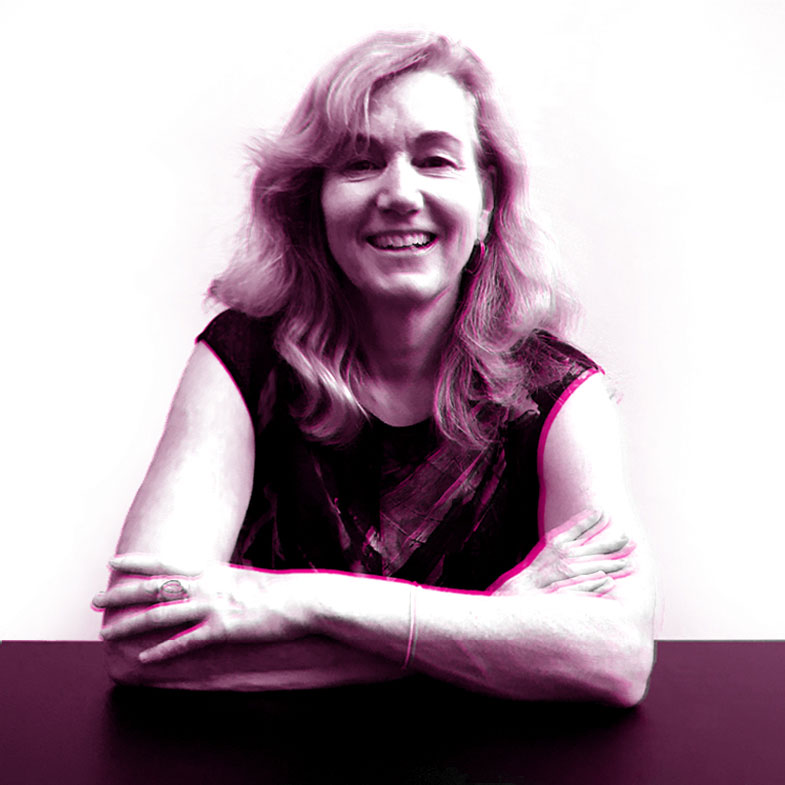 Vicki Boerema
Creative Strategy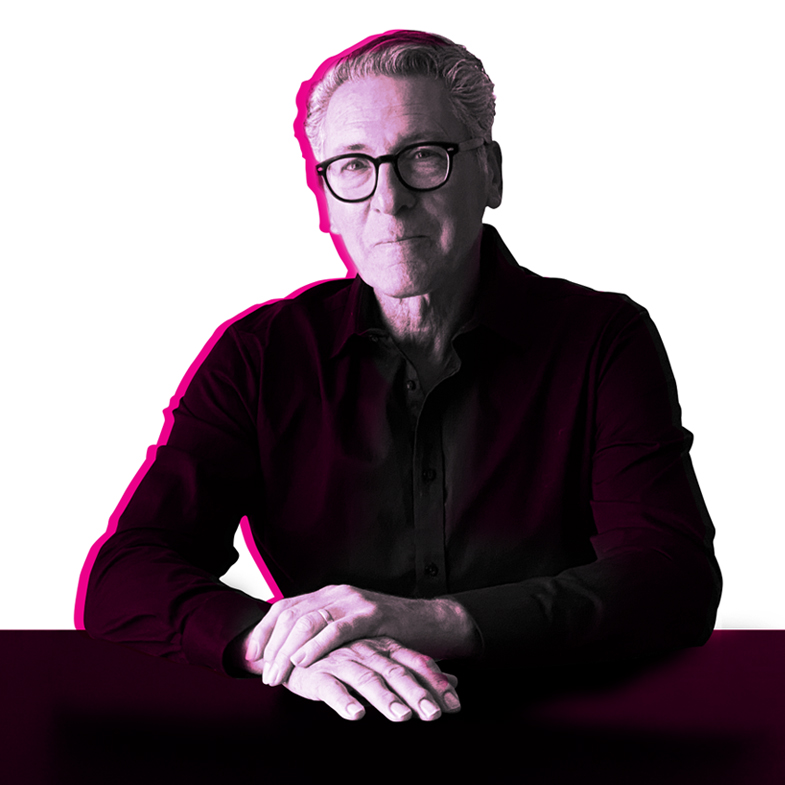 Marcus Johnson
Brand Strategy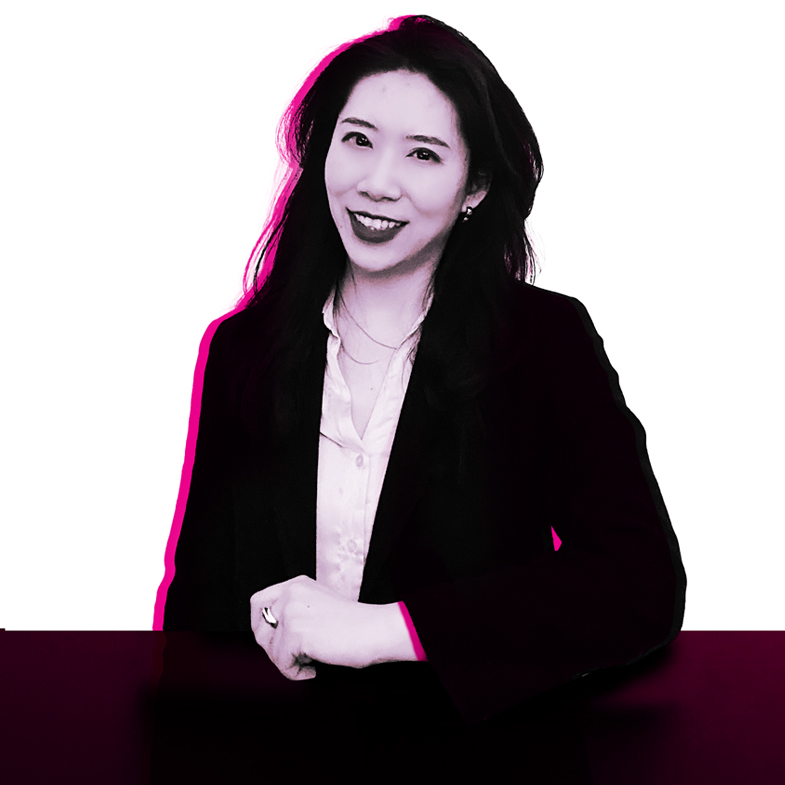 Vivienne Zhaowen
Design Manager Asia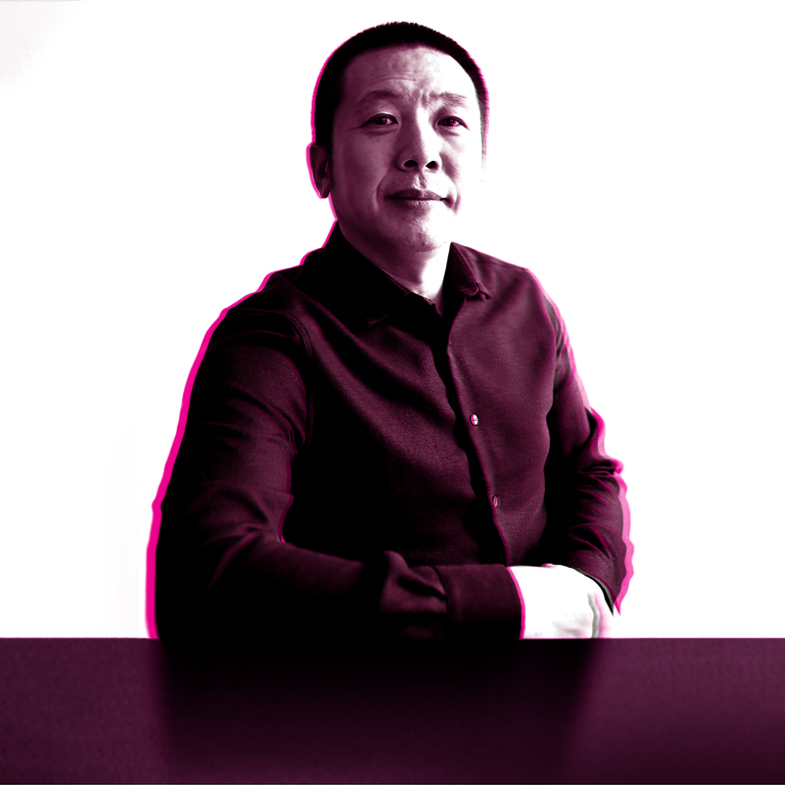 Yan Jun
Partner & Creative Director
Head Office
Richard Henderson
+61 3 9639 8332
Level 2, 141 Flinders Lane
Melbourne VIC 3000
Suite 1106-8, 11/F
Tai Yau Building
No. 181 Johnston Road
Wanchai, Hong Kong
Southern Branch
Zhixing Creative
Community
No. 3 Gucheng
West Road, Shijiazhuang
Hebei, China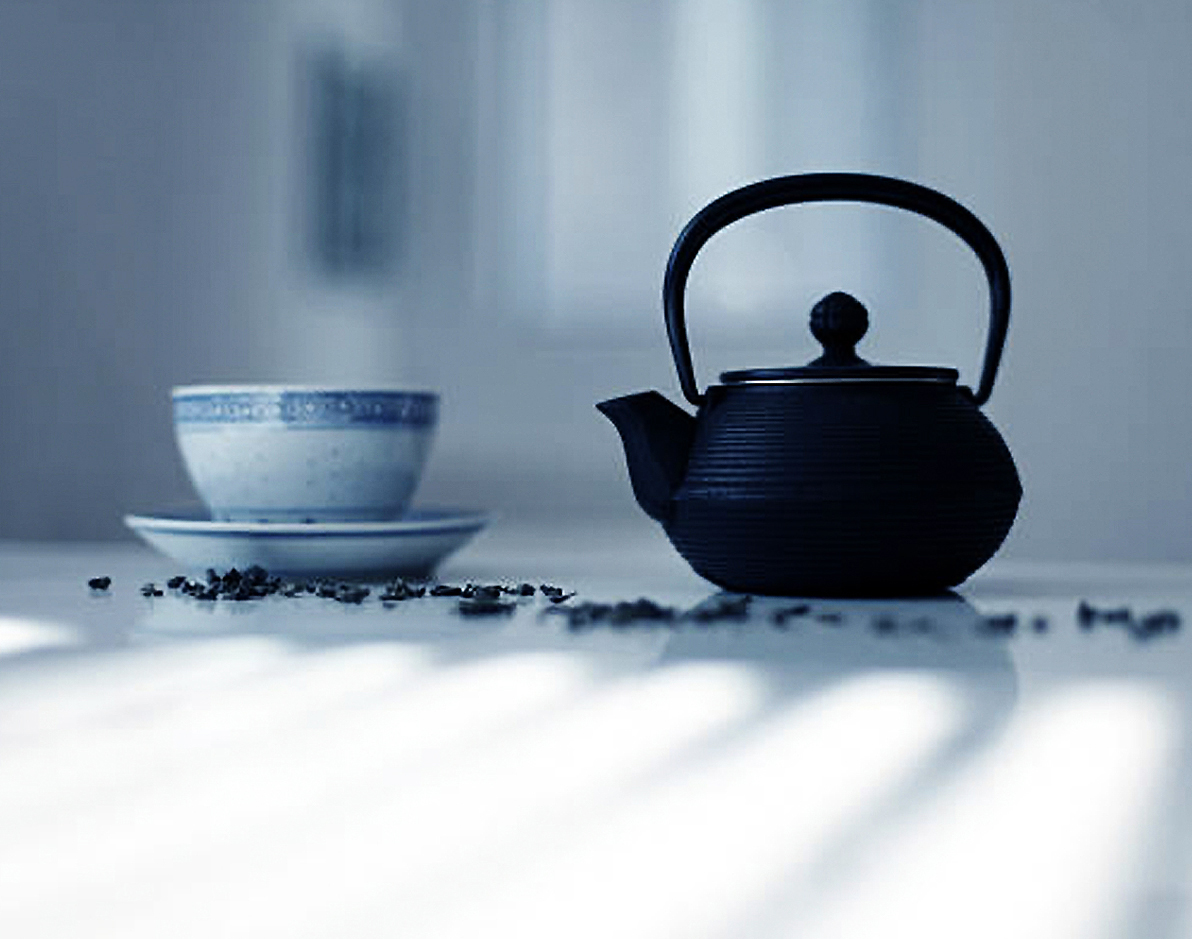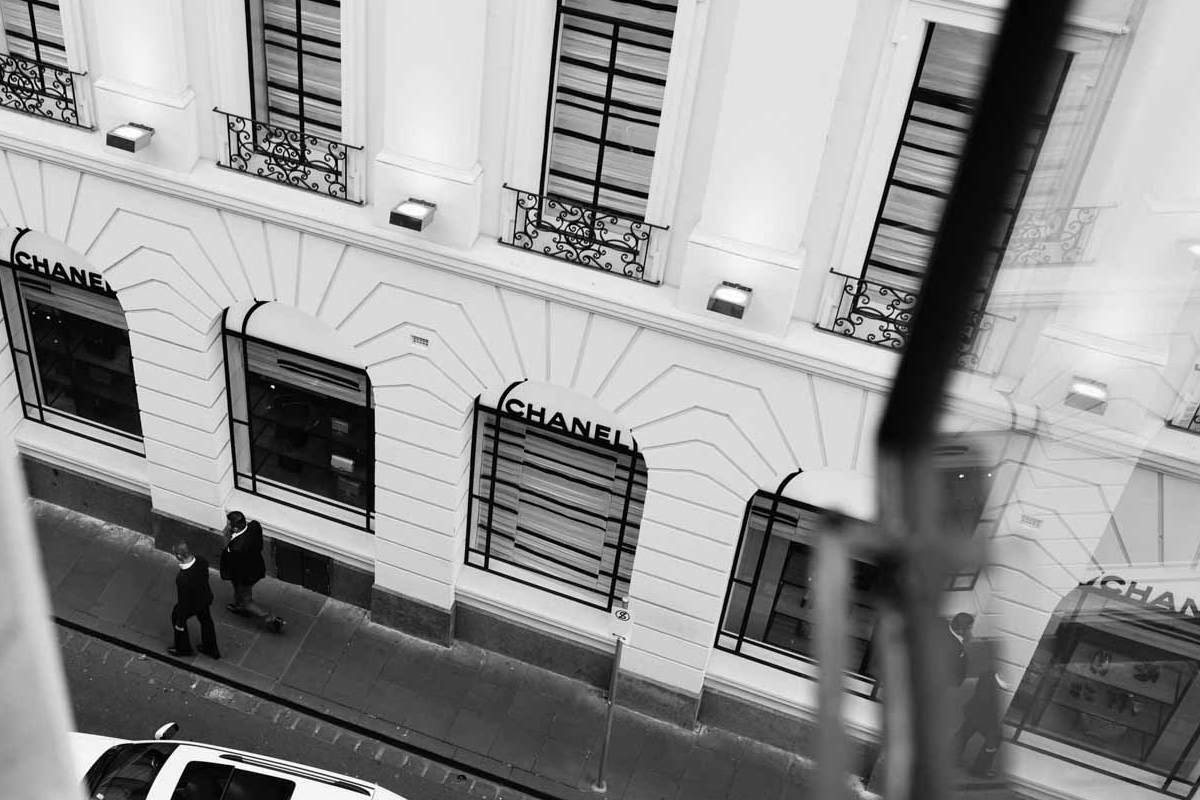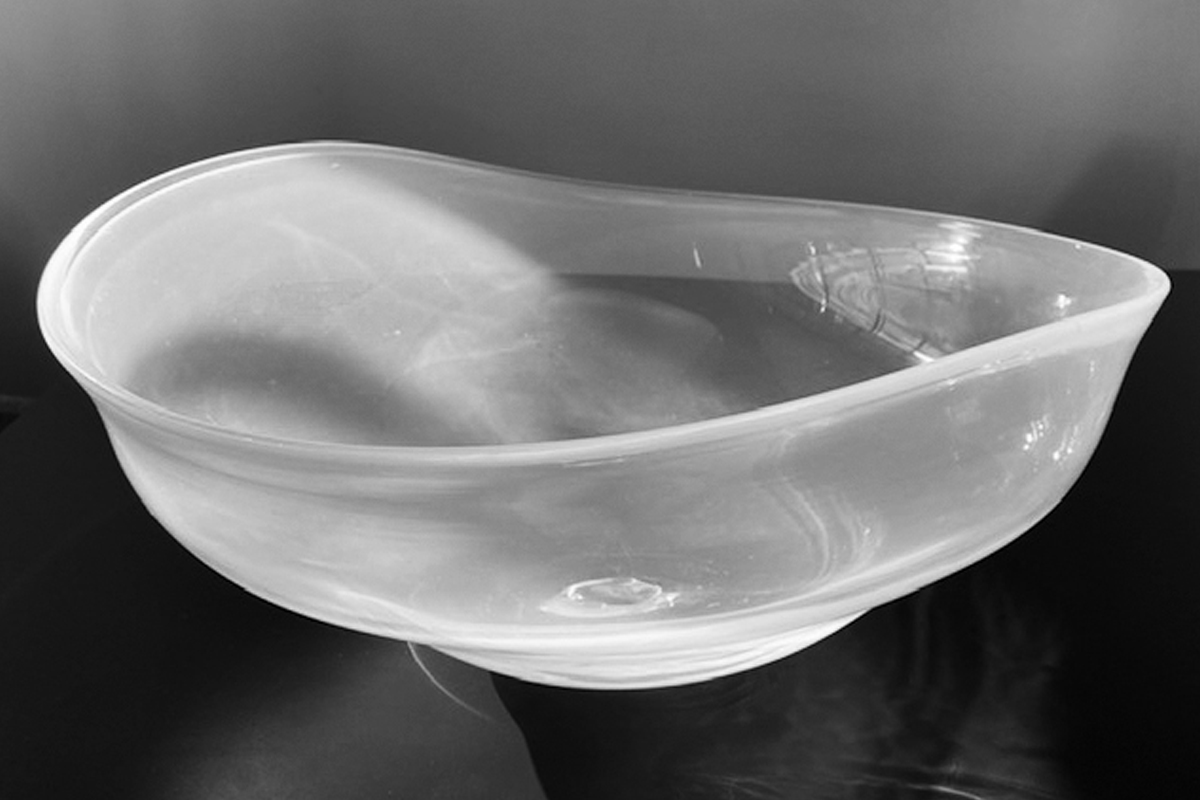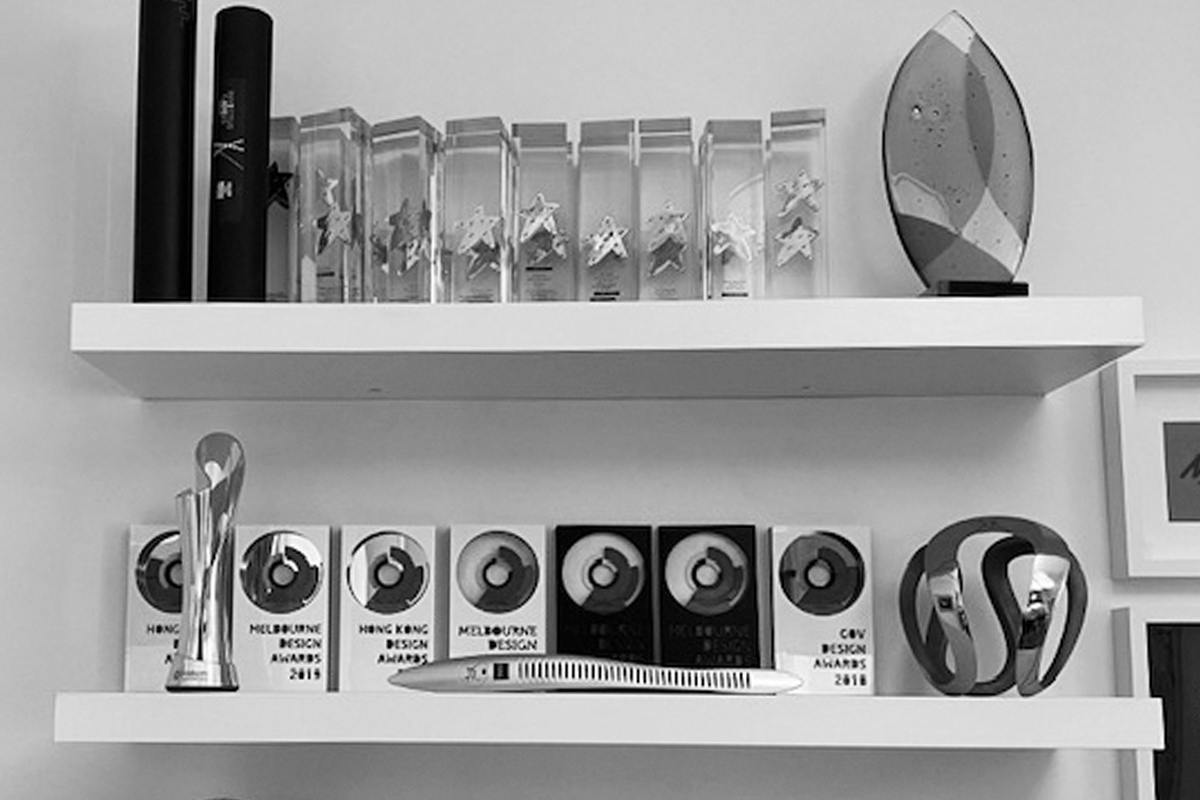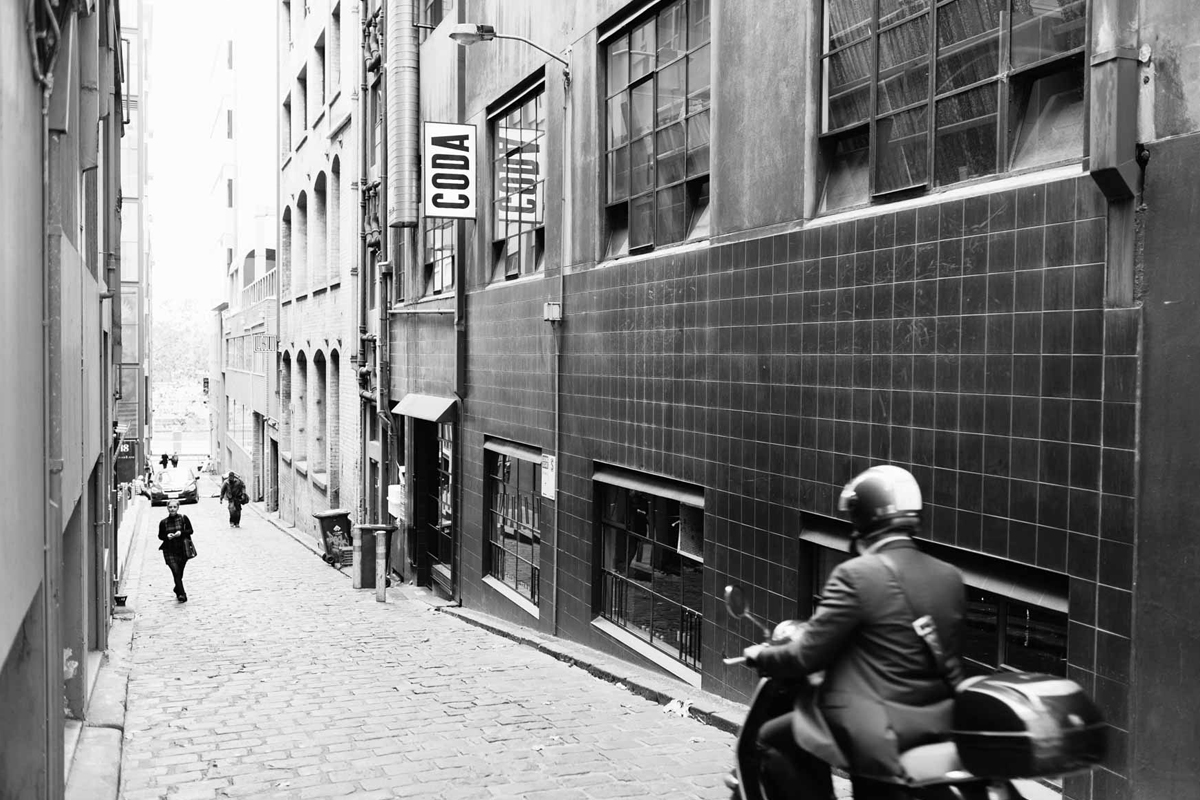 R-Co acknowledges the
Traditional Custodians
of the lands on which
we work and live.
Level 2, 141 Flinders Lane
Melbourne VIC 3000
Australia
enquiries@r-co.com.au
+61 3 9639 8332