Brand impact is achieved when
the strategy delivers an experience that
is memorable from every viewpoint.
Brand impact is achieved when the strategy delivers an experience that is memorable from every viewpoint.
R-Co aspires to create value through distinctive outcomes that make people pause, take notice and then take action.
From survive to thrive, R-Co collaborates with our client to reframe, reimagine, redesign and reengage with people.
These are our current projects: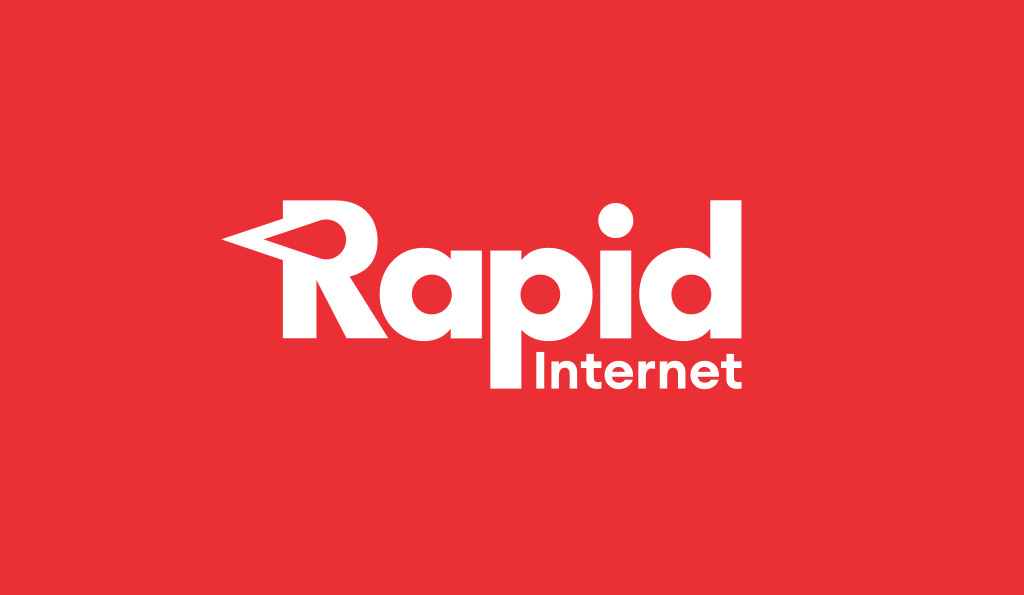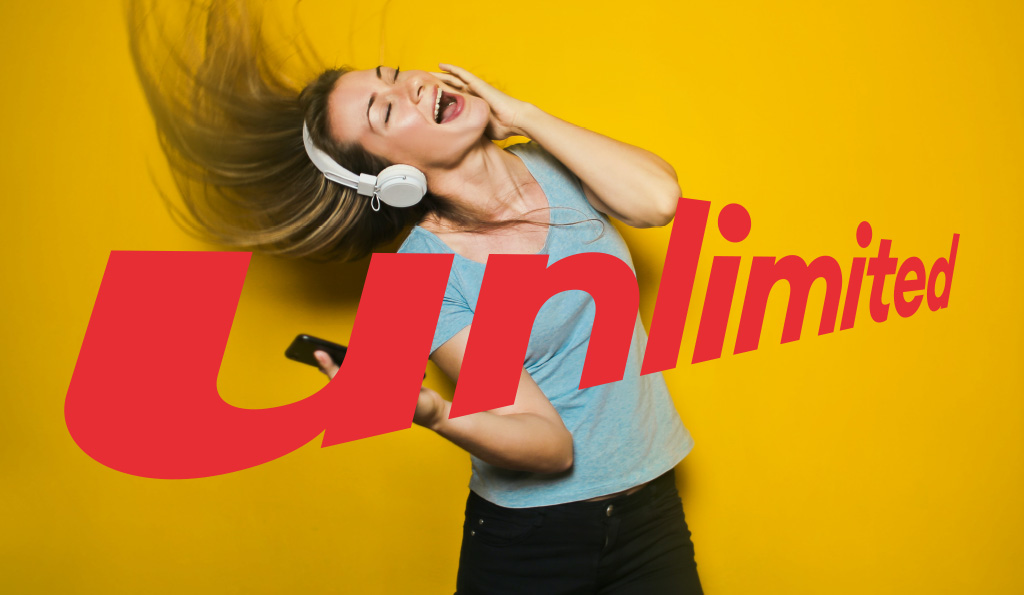 Rapid Internet
Brand value: A challenger brand in the internet space, with a brand identity that reflects its commitment to efficient customer service.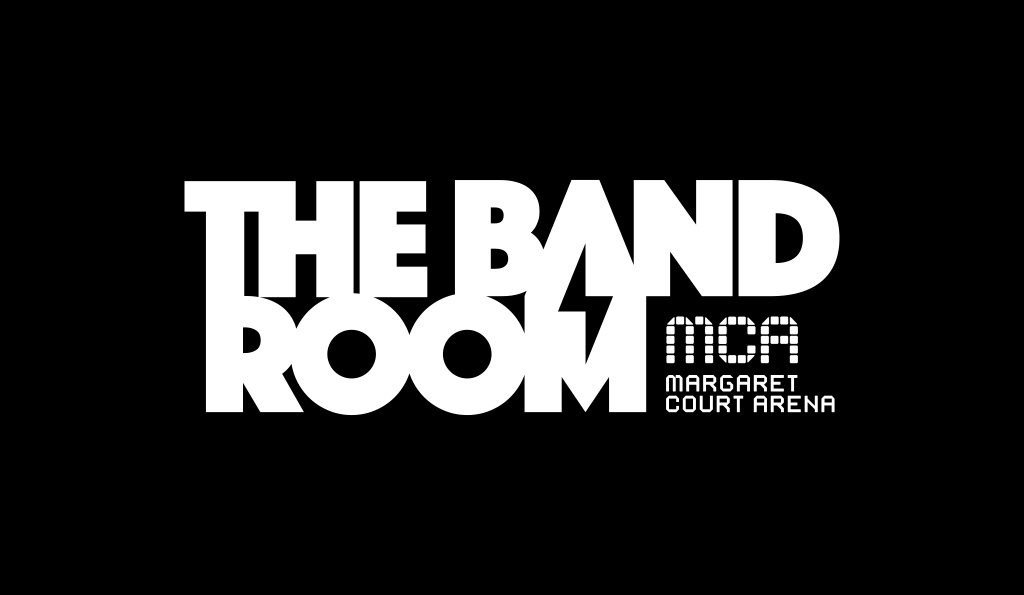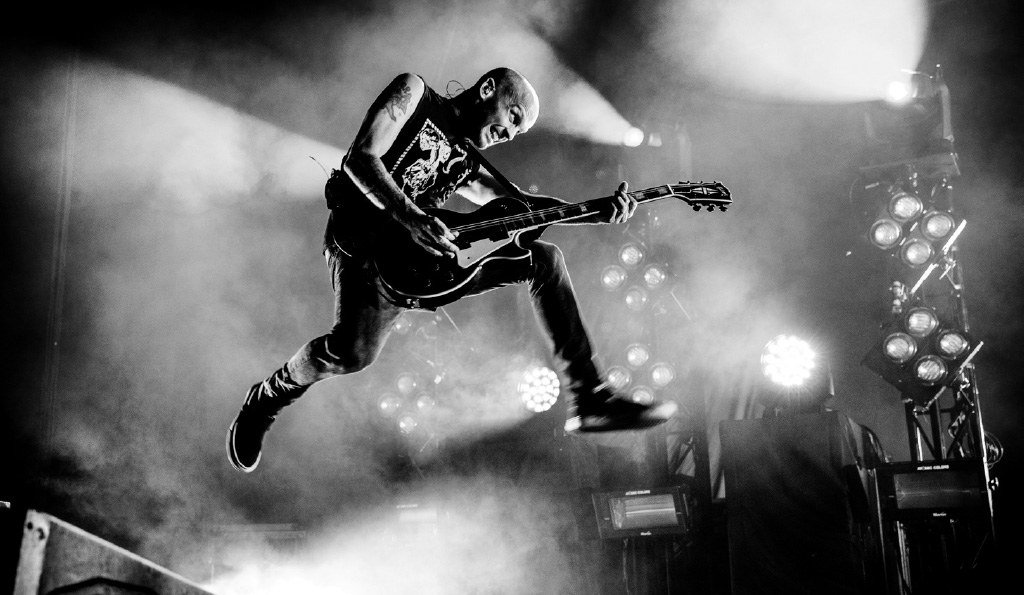 The Band Room at Margaret Court Arena
Brand value: The creation of a name and identity that connects with the audiences and gives the performing acts a sense of the big time.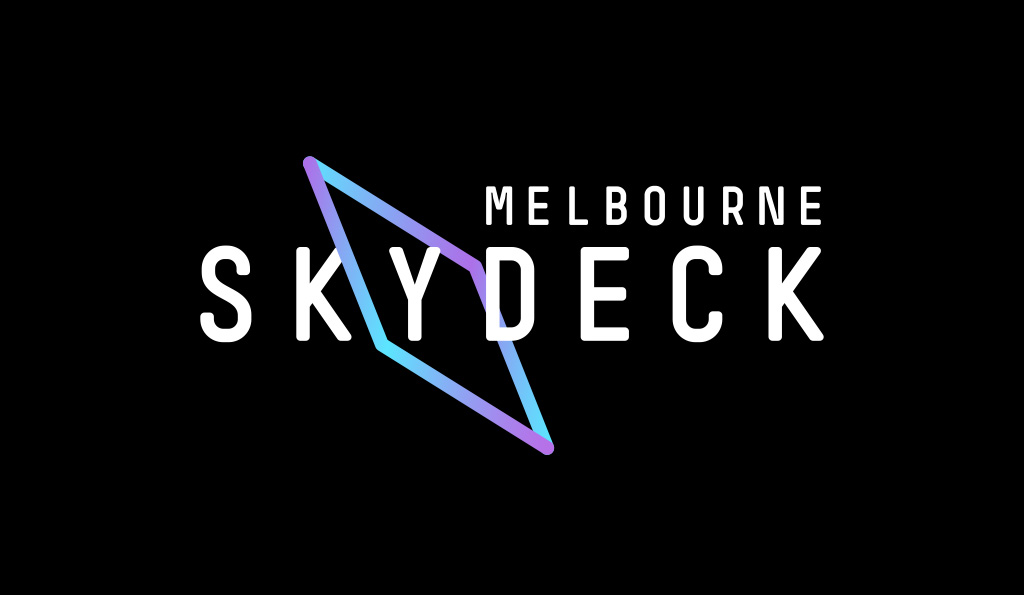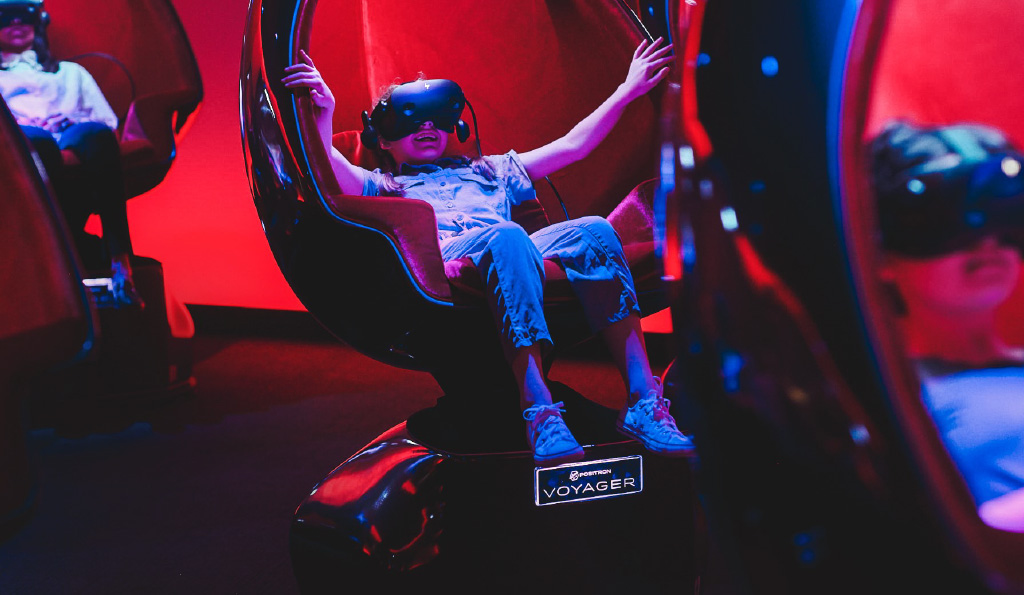 SkyDeck Melbourne
Brand value: The city's newest amazing destination, the SkyDeck combines spectacular views with digital and sensory experiences.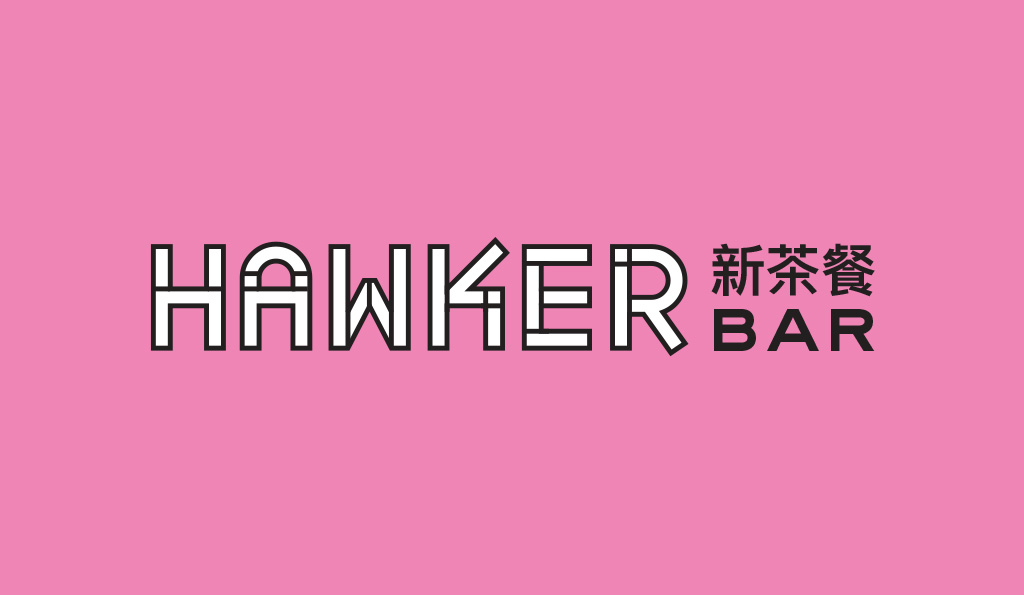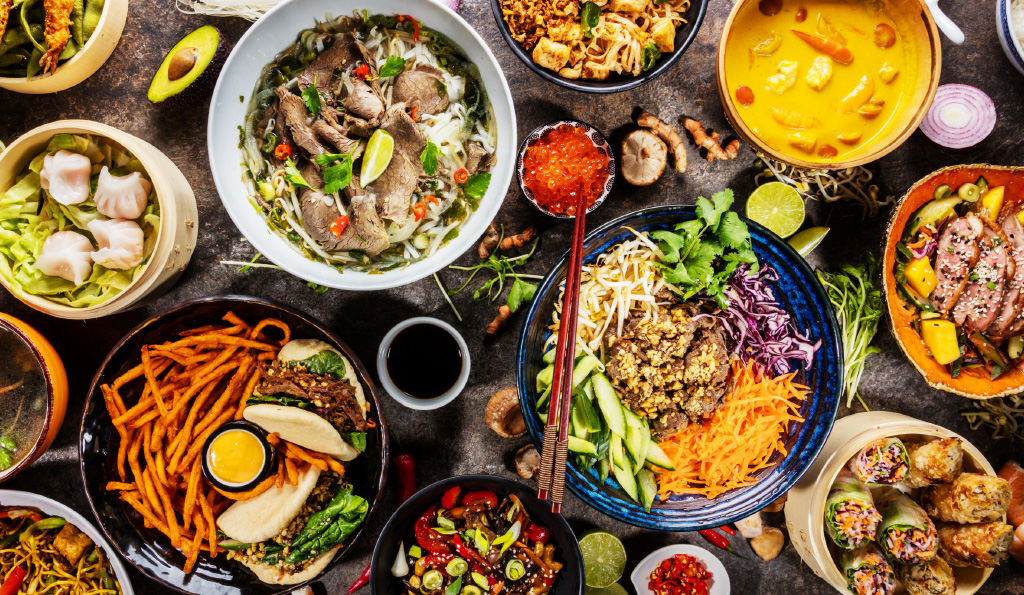 Hawker Bar
Brand value: Adelaide airport's newest venue offering fusion style food. The interior and graphic design style is an integration of east and west.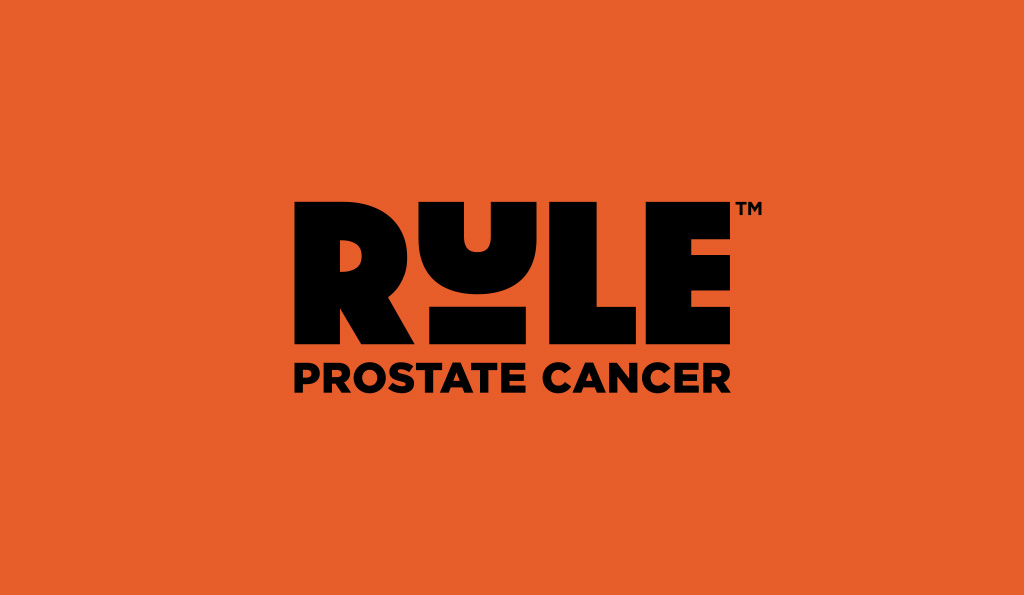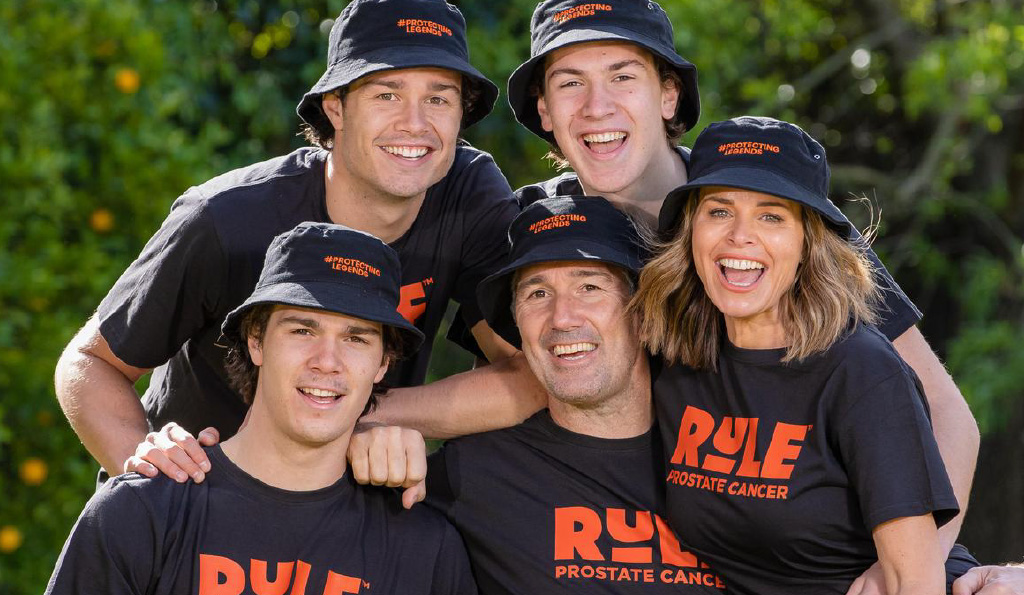 RuLE
Brand value: A social awareness program, RuLE has become an icon in the community, promoting prostate cancer awareness and treatment.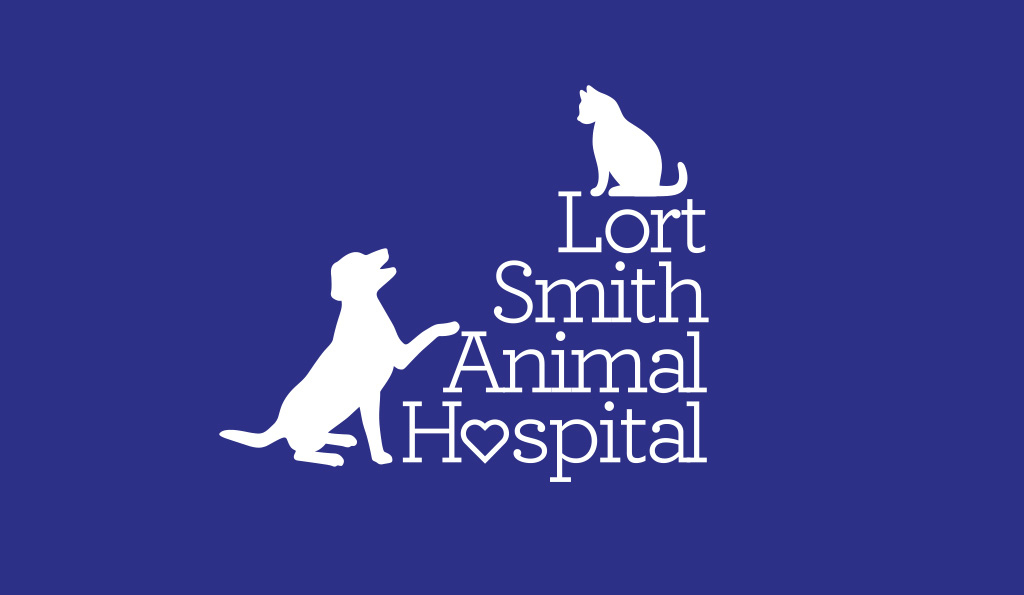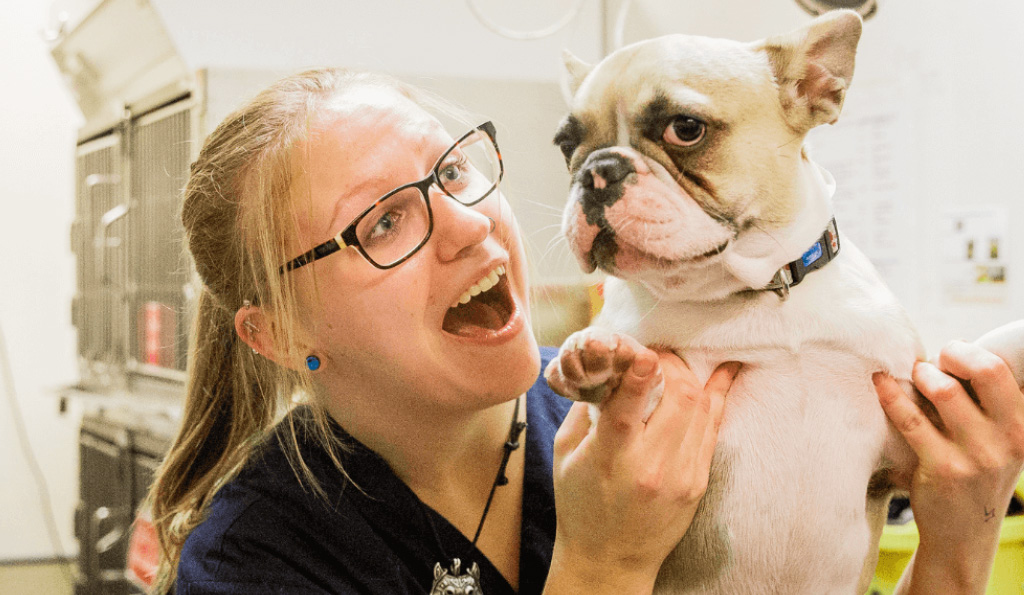 Lort Smith Animal Hospital
Brand value: Caring for animals with an identity that reflects the bond between the animal and their owners.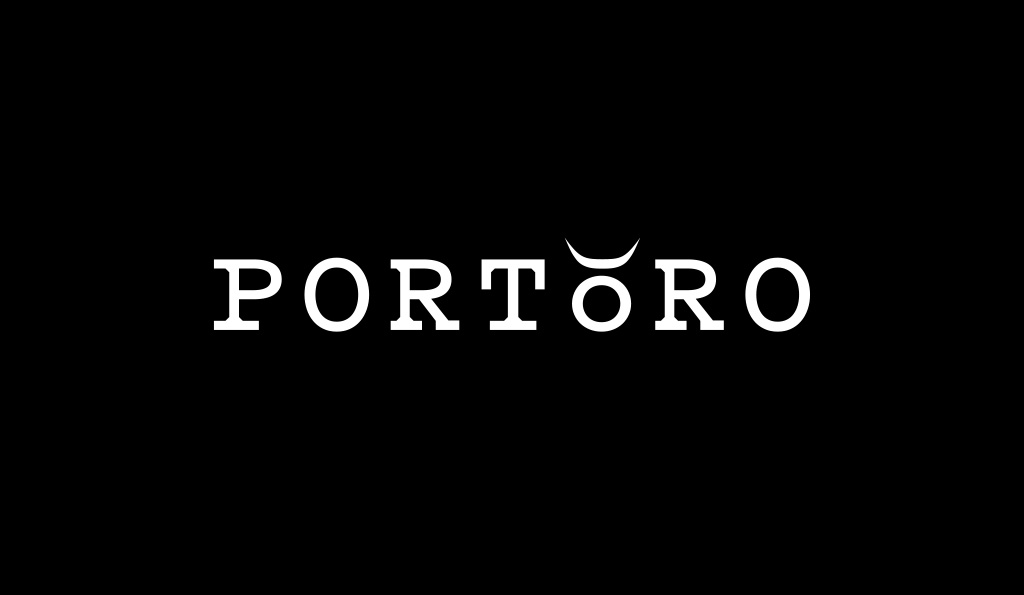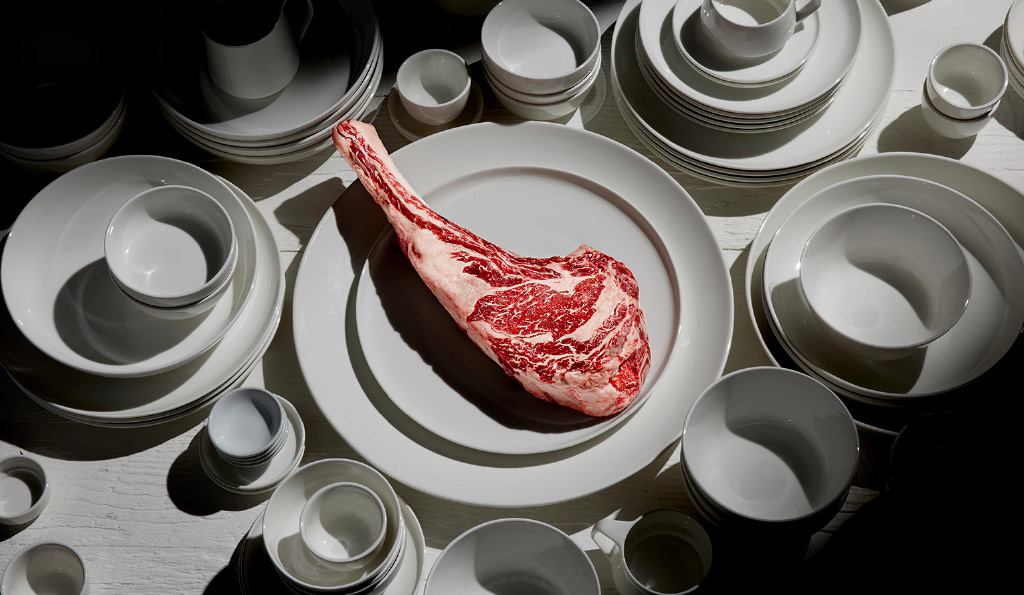 Portoro by JBS Australia
Brand value: Branding the experience with design. The name refers to the marble quality and its paddock to plate assurance program.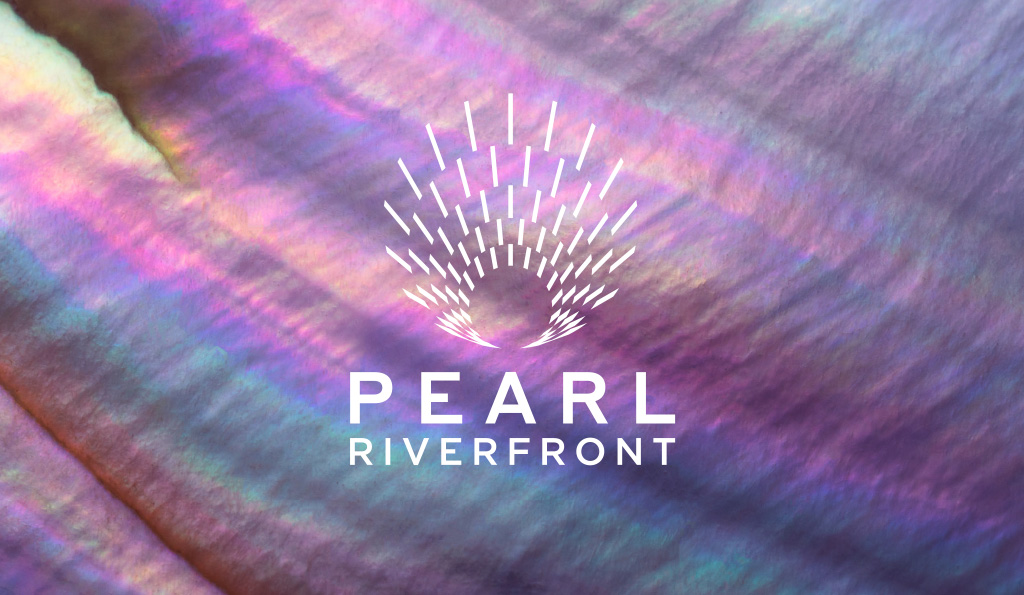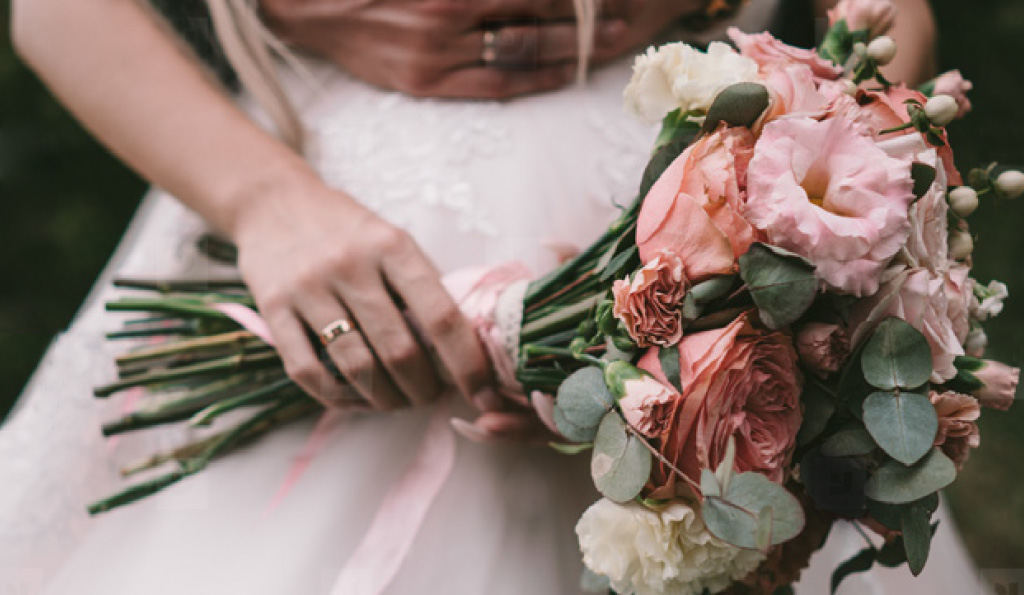 Pearl Riverfront at Crown Plaza
Brand value: The newest entertainment space at Crowne Plaza. The name and brand identity positioning reflect the Yarra River frontage and lustre of its offerings.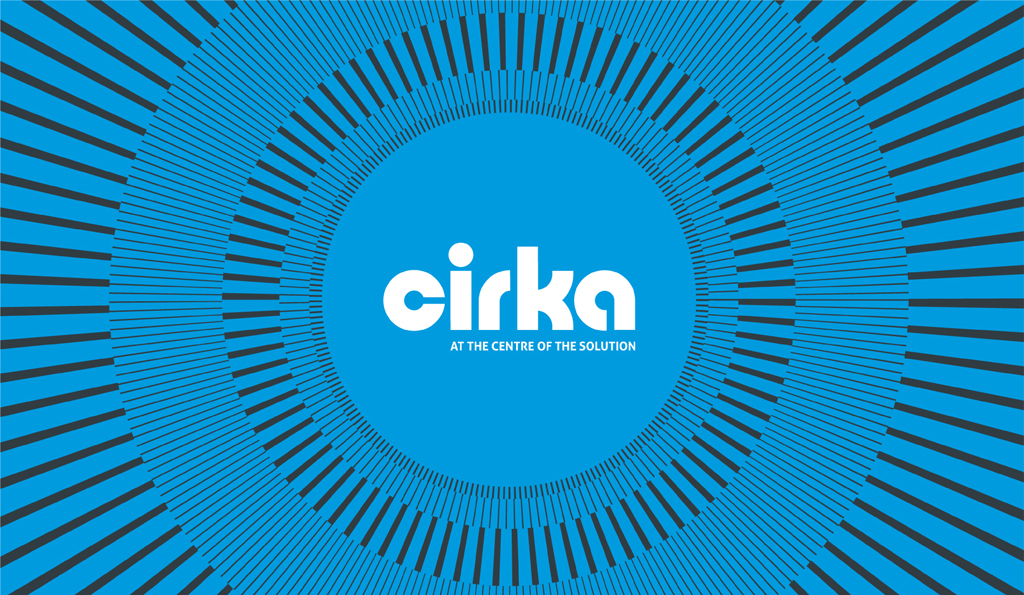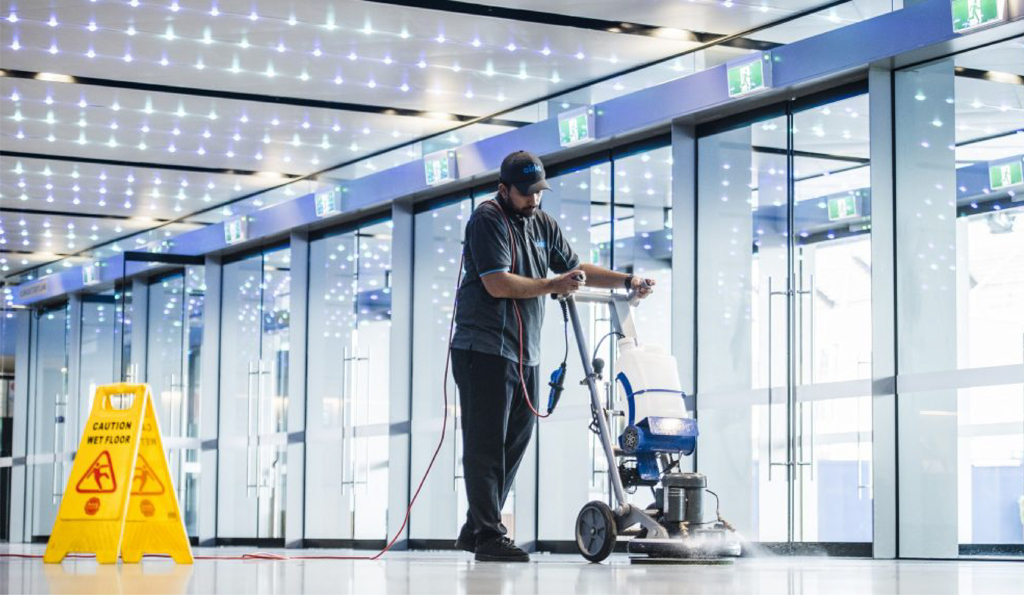 Cirka
Brand value: Brand repositioning strategy, new name and identity for this natural cleaning company who are 'at the centre of the solution' for their clients.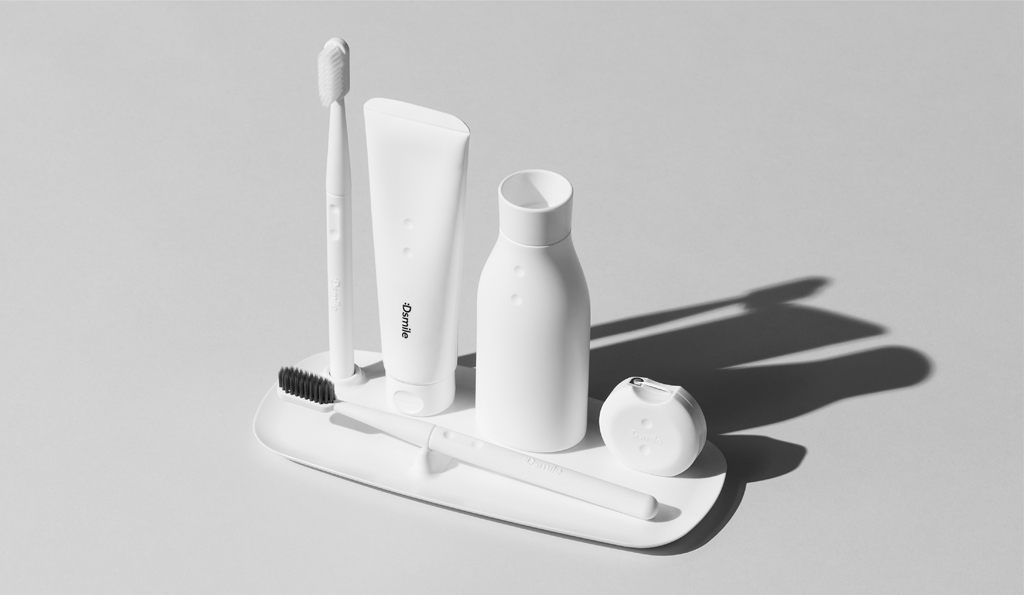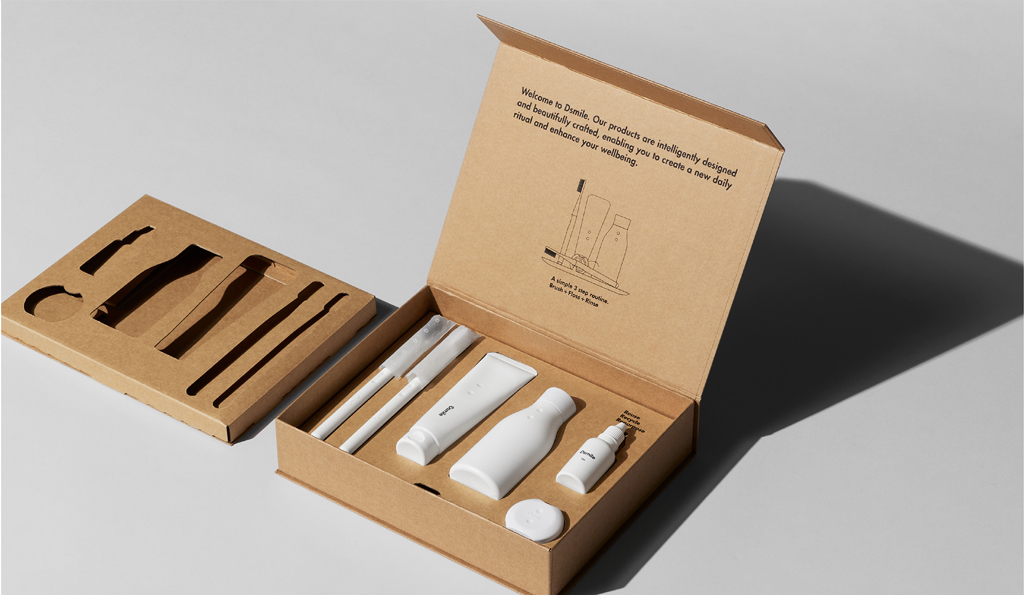 DSmile
Brand value: Brand strategy and creative direction for the brand creation and industrial design development of the DSmile range of dental care products.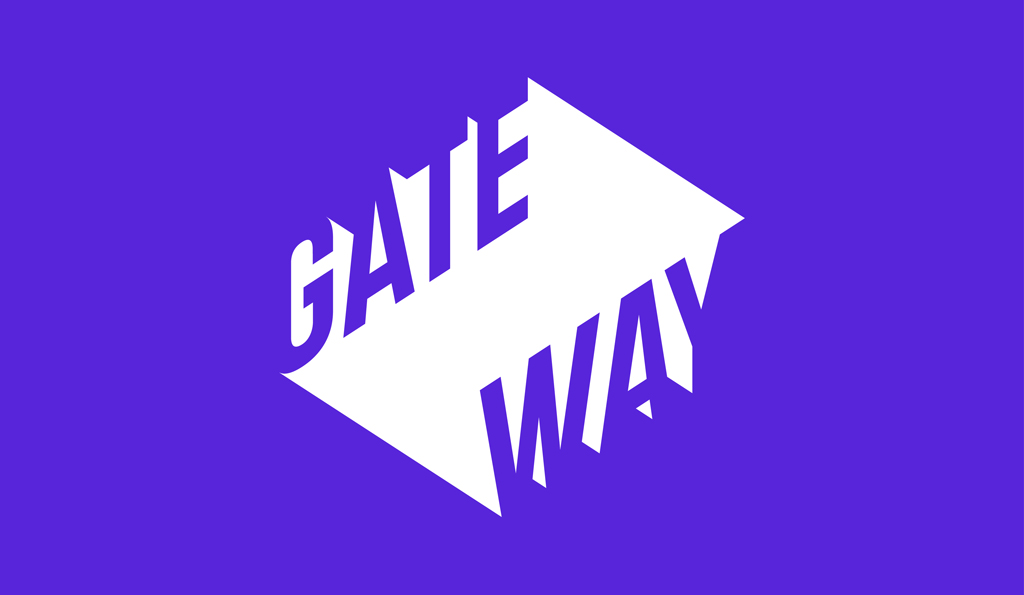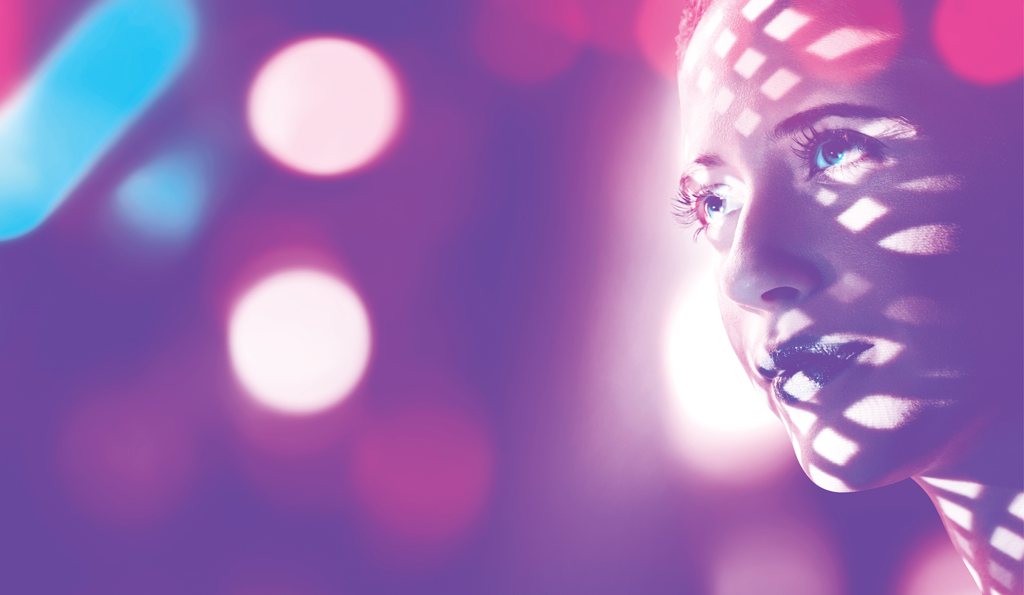 Gateway
Brand value: Identity for a Melbourne interactive display designed to inspire the senses, in an inner city gallery space.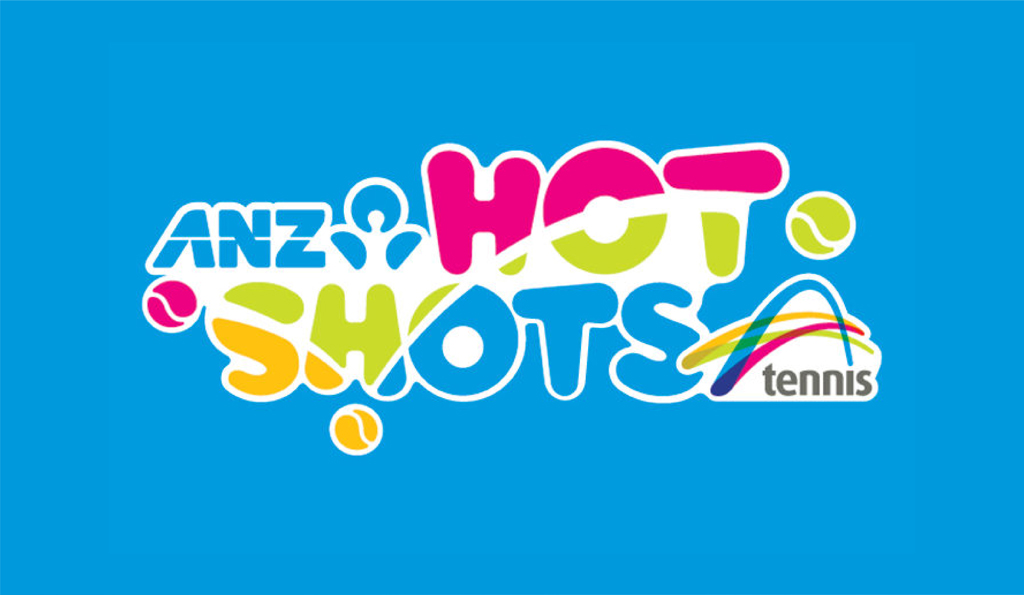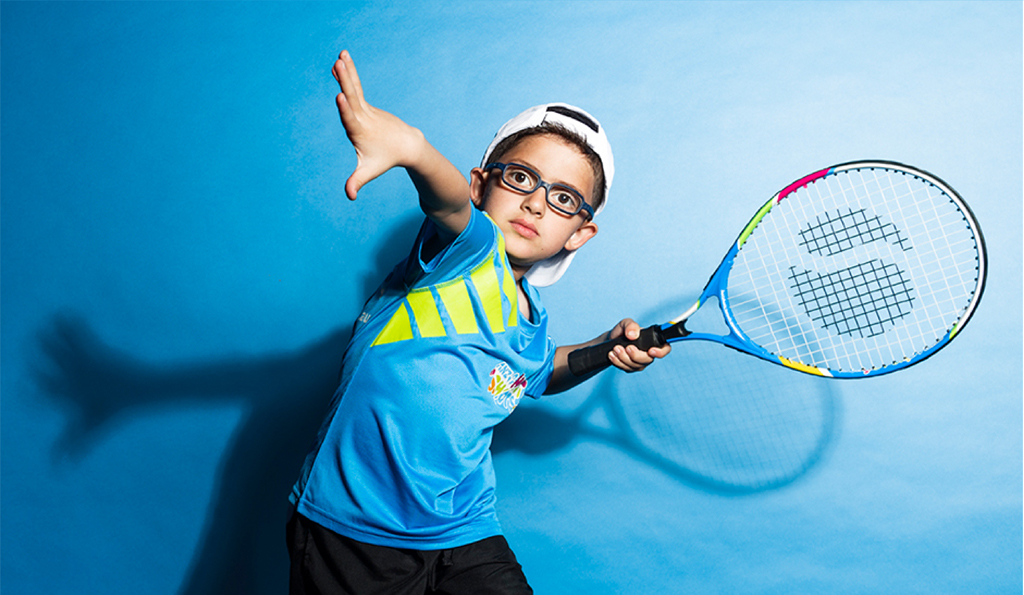 HotShots
Brand value: Engaging with youth through brand communications that encourages learning to play tennis using the HotShots program.
"Thank you again for your excellent work on this project [John Cain Arena] – your knowledge and understanding of our business and passion for the project has been immeasurable in getting us to this point."
Georgia Pedersen,
Strategic Communications and Marketing Lead, Melbourne and Olympics Parks Trust

R-Co acknowledges the
Traditional Custodians
of the lands on which
we work and live.
Level 2, 141 Flinders Lane
Melbourne VIC 3000
Australia
enquiries@r-co.com.au
+61 3 9639 8332